Mentalist to bring a touch of magic to the Society Awards in Aberdeen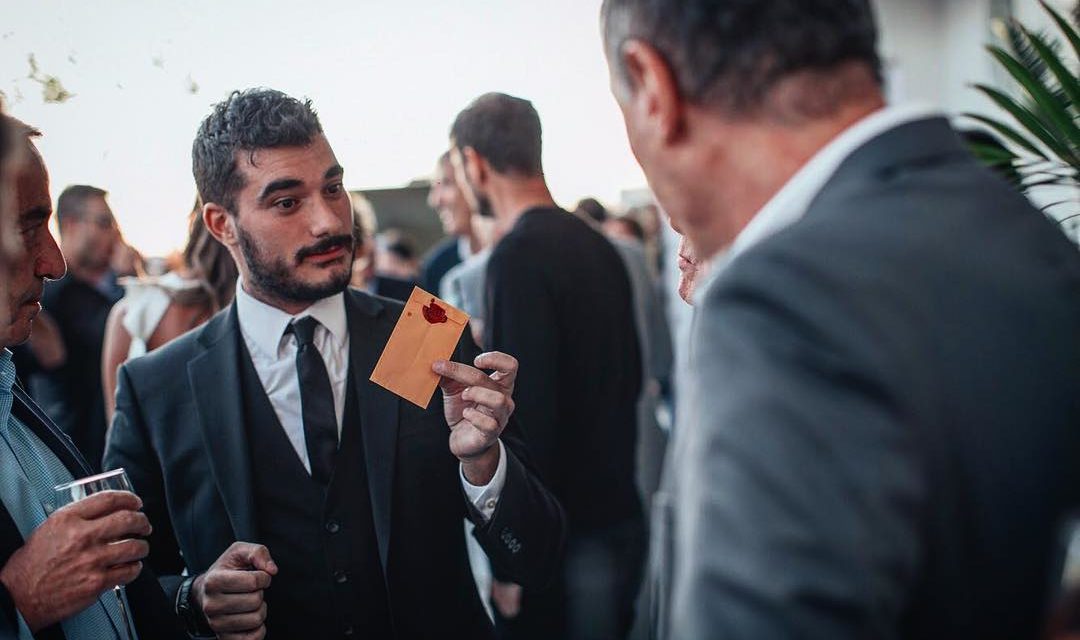 Magician and illusionist Ariel Hamui will entertain – and amaze – guests at the glittering Society Awards ceremony.
Bringing an element of magic and mystery to the inaugural event, the talented performer, originally from Argentina and now based in Aberdeen, is looking forward to being part of the night which will celebrate hard-working individuals and businesses operating in the north-east.
Ariel, who has been working in the industry for the past 16 years, said: "Getting the opportunity to bring my show Beyond the Mind to an event as important as the Society Awards fills me with joy. I am sure it will be an unforgettable experience for everyone.
"At some point in your life you will probably have asked yourself questions like 'Is magic real?' 'Can we contact ghosts and spirits?' or 'Can someone guess the winning lottery number?'
"My show is like a journey back into our childhood in which we can pretend to believe that anything is possible because asking the right questions is more important than getting the right answers."
The Society Awards guests can expect lots of audience participation as well as unexpected magic and mind tricks.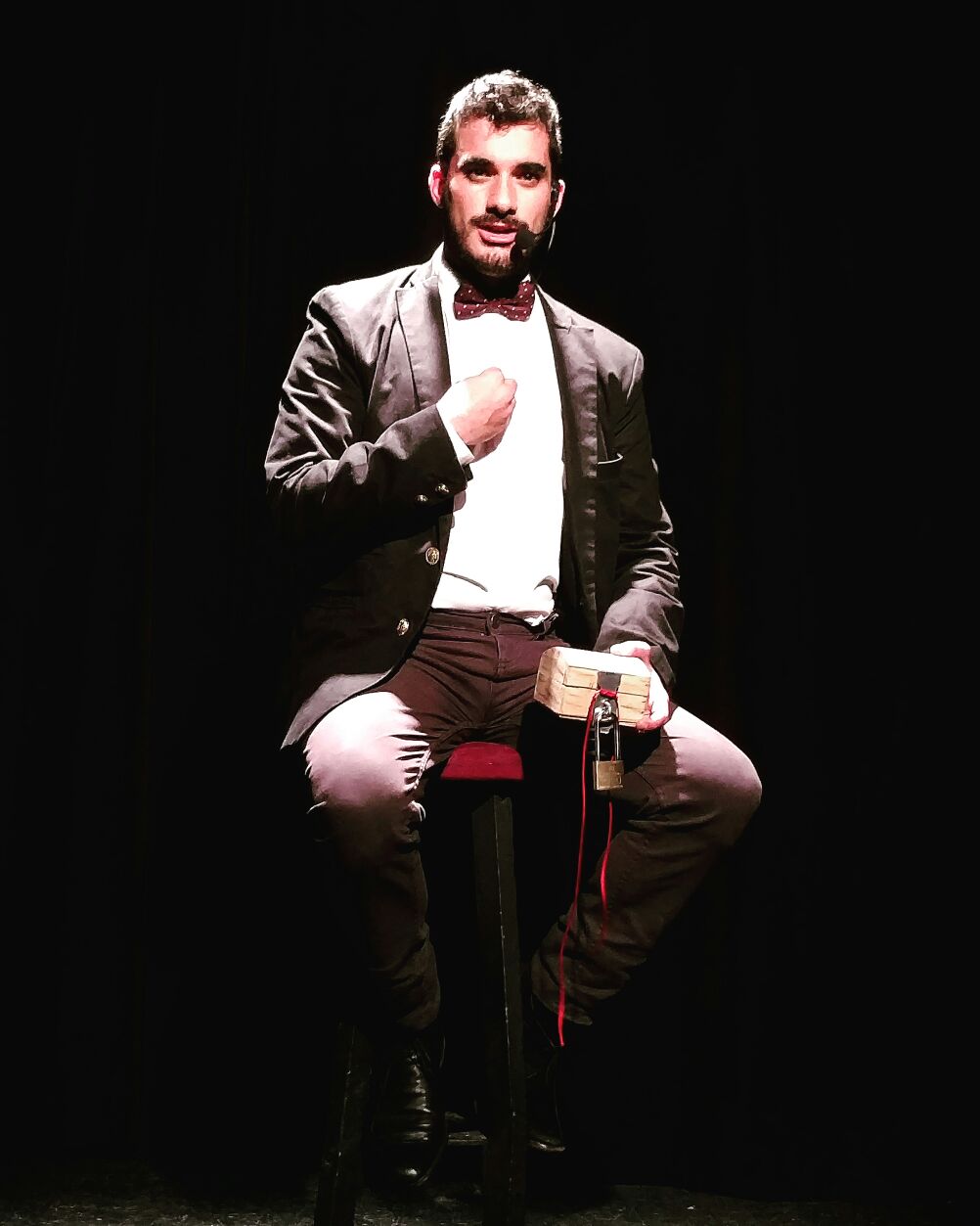 Having travelled the world with his show and captivated audiences on cruise ships, theatres and other venues, Ariel can't wait to entertain everyone on Thursday November 7 at the Sandman Signature Hotel.
He said: "I have performed all around Europe, Israel, Morocco, Canada, the USA and New Zealand, too."
Developing his love of magic since he was four, Ariel has a whole heap of tricks up his sleeve.
He added: "It started when I received my first box of magic tricks. And after 16 years of studying the human mind, I have developed the ability to interpret people's behaviour and emotions and I can now predict and influence their future endeavours."
The Society Awards, sponsored by Aberdeen Inspired, will be hosted by former TV anchor and media consultant Pauline Fraser. Popular Aberdeen DJ HomeAlone will also entertain guests at the inaugural awards.
For more information or sponsorship opportunities at the awards contact Lesley Taylor on 01224 343290 or email lesley.taylor@dctmedia.co.uk