Meet the Aberdeen woman who is turning science fashionable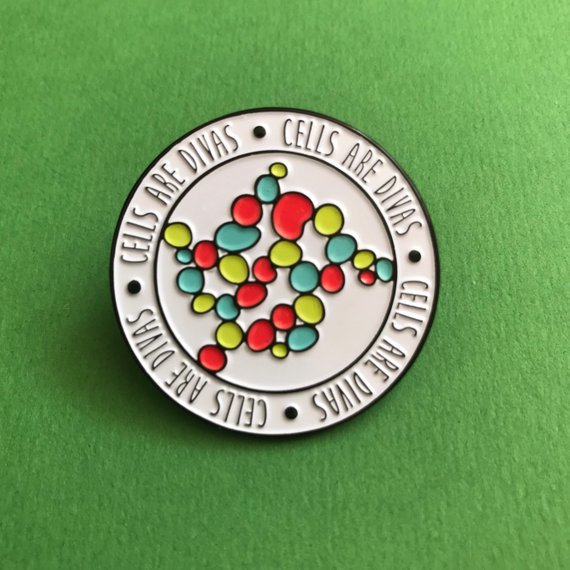 An Aberdeen woman is turning science trendy with her cute selection of pins, notebooks and postcards.
26-year-old Heidi Gardner is a PhD student at Aberdeen University and launched her online shop Science On A Postcard at the end of last year.
Heidi's Etsy shop offers a range of cute, quirky pieces including 'I Heart Science' notebooks, badges proudly supporting women in science and pipette tips pocket mirrors.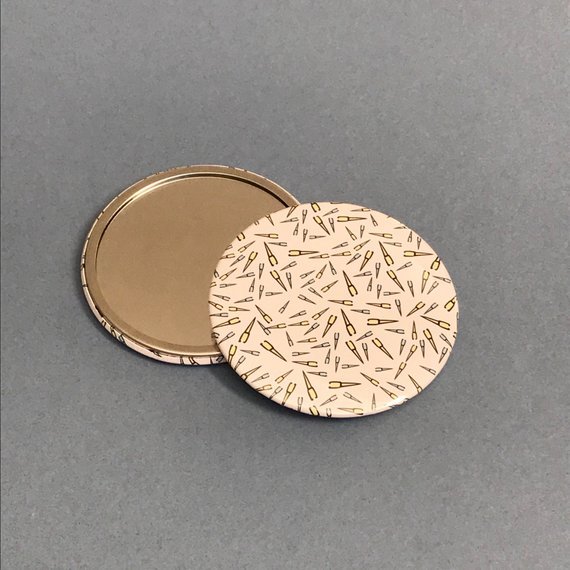 She has said that she wants to prove that you can blend science with fashion to make it trendy and cool.
Heidi said: "I was flying back from London to Aberdeen and was sitting next to a man and we ended up chatting.
"He asked me what I did and when I told him I was a scientist he was really shocked and told me I didn't look like one.
"He ended up being really interested in what I did and I found it really interesting how certain people don't 'look' like scientists.
"That was the inspiration for me to start up my business.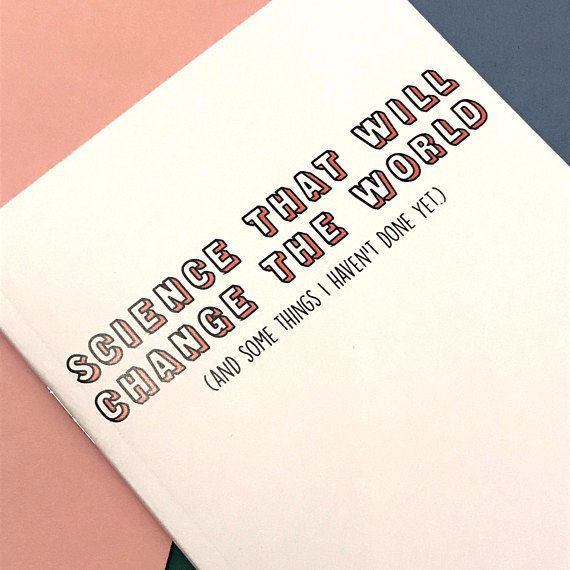 "I wanted to show off people in science who don't fit the stereotype so I started Science on a Postcard at the end of last year.
"It's just blossomed since then.
"I'm also trying to get people interested in science as well.
"Not every scientist looks like Albert Einstein – we're just normal people.
"It's great to see people enjoying it and it's really exciting to see it taking off."