TV presenter and fashion stylist Mark Heyes shares his top picks for summer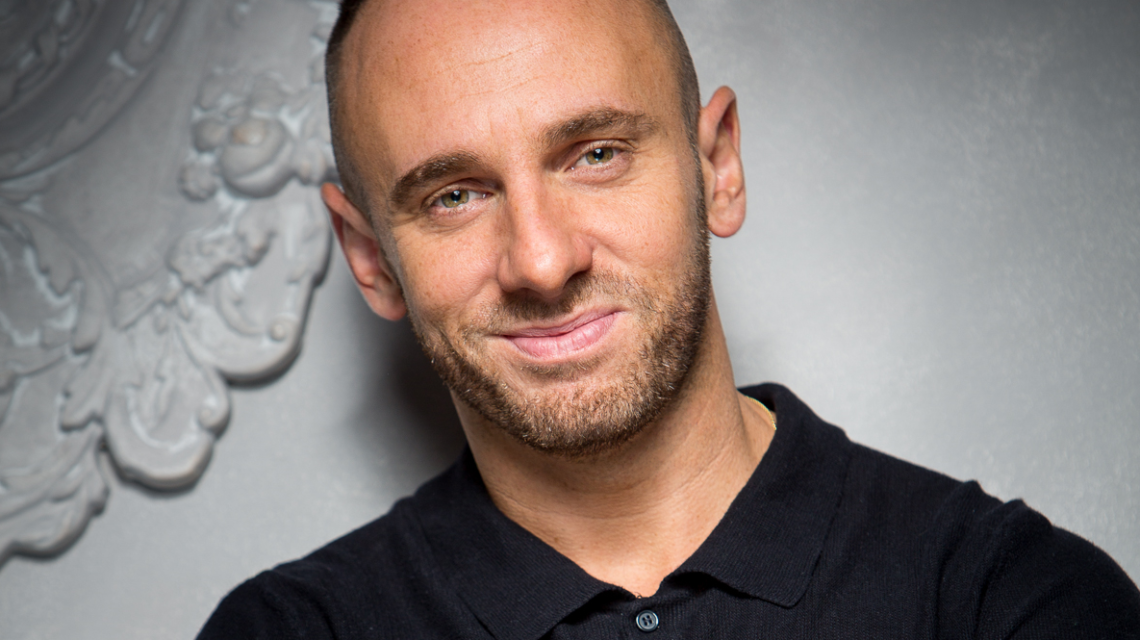 TV Presenter and fashion stylist Mark Heyes is in Aberdeen today to celebrate the opening of Bonmarche in the St Nicholas centre.
Best known for his appearances on ITV's show Lorraine, the Scottish stylist is in the city to help customers with styling queries.
Mark said: "From the minute I've been here it's been crazy. I was on TV this morning (it was pre-recorded) but it's causing a lot of confusion across Aberdeen.
"Everyone is genuinely so nice and I love how friendly everyone is in Scotland. It's a real treat to be here."
Mark, who has been the brand's fashion stylist for the past 18 months has already noticed a big difference in the brand's offering and how it reacts to key trends.
He added: "The price points are incredible and the brand is really keeping the high street alive in many ways.
"It's already really busy in the store this morning but from a fashion point of view the clothes are good quality and have got fantastic leg lengths, and the brand is really reflecting key trends now.
"We're seeing a lot more trends coming out and its great to see them reacting and reflecting that.
"We've got really good trend pieces which reflects what's happening on the high street."
With a particular soft spot for one of the top trends this summer, Mark shares his must-have prints.
"We've done really well with the big bold florals – it's very Dolce and Gabanna.
"There's tropical prints, floral prints and metallics too.
"There's so much choice here and all the big trends are visible in store. But I have to admit, I'm really loving the big bold florals the most."
And for those traveling on holiday he also recommends investing in key pieces and traveling light.
"Maxi dress is a must, and some beach trousers – those easy ones you can just fling on as you can wear them to go for a drink and to the airport. It's becoming more and more difficult with the luggage restrictions so wear your wedges and denim jacket or anything heavy to travel in.
"Something else that's really good is that scuba fabric as it never creases. It's great for traveling, as is some of the crinkle cut items we have in here too as you can just fling them in your case."