Mamas & papas in Aberdeen closes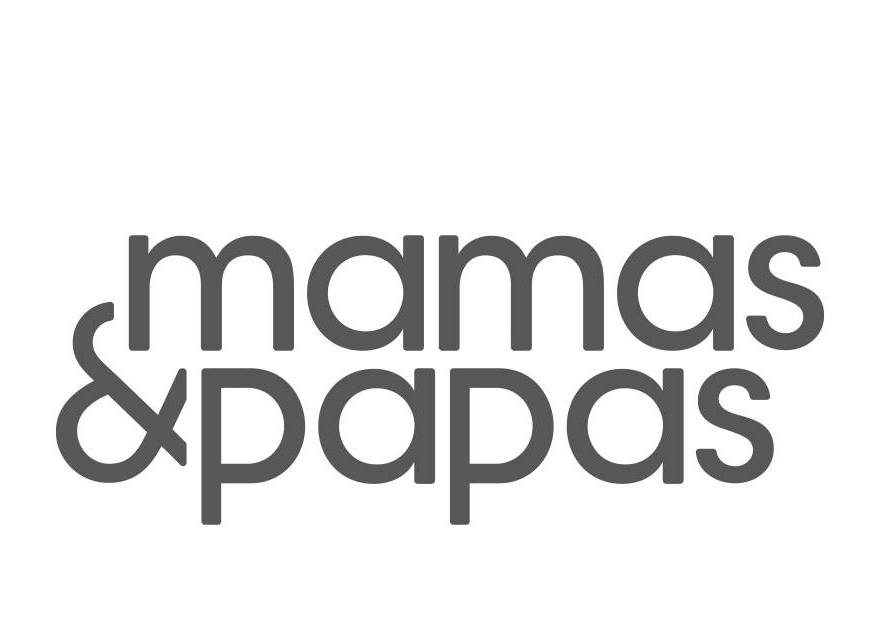 An Aberdeen store will close its doors today.
Mamas & Papas has announced it will close its "unprofitable" shop in Aberdeen.
The store in Union Square shopping centre is one of six closures including shops in Preston, Milton Keynes, Lincoln, Leamington and Fareham.
The firm has now collapsed into administration.
The retailer has made 73 staff redundant with immediate effect and has put 54 further jobs at risk within its head office.