Lawyers of Making A Murderer to reveal all to north-east audiences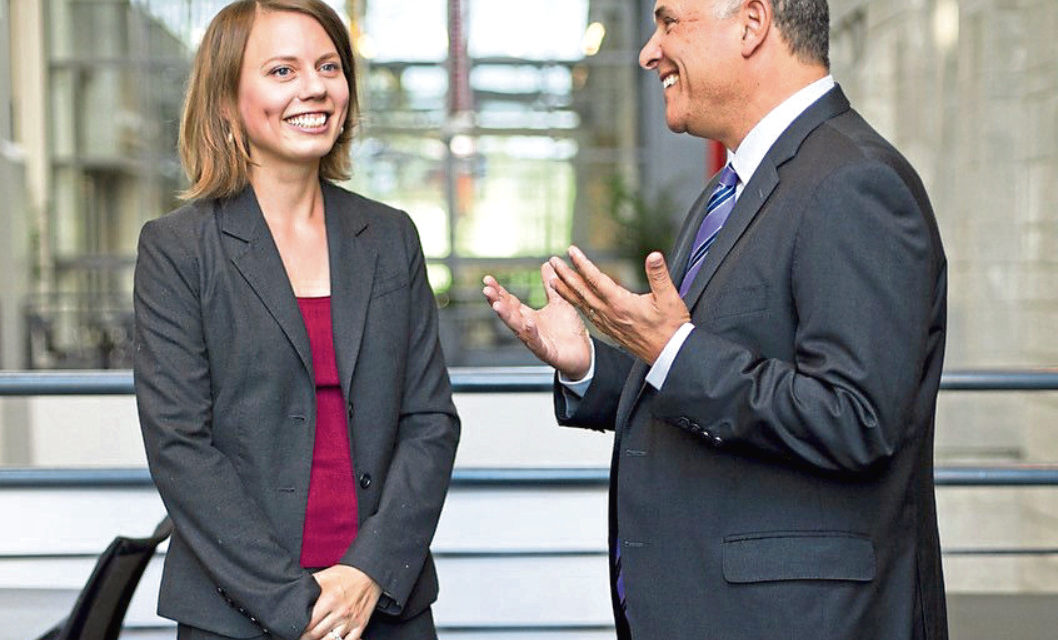 Lawyers from a smash-hit Netflix documentary have promised to lift the lid on their investigation to north-east audiences.
Laura Nirider and Steve Drizin featured in the second season of Making A Murderer and are working to free Brendan Dassey, who was convicted of the murder of Theresa Halbach in Wisconsin in 2007.
The pair, who work at the Centre For Wrongful Conviction, are due to appear next Saturday at Aberdeen's Lemon Tree, where their sold-out show has led to a matinee performance being added to cope with demand.
The first season of the documentary propelled Brendan and his uncle Steven Avery into the spotlight, with people claiming that police corruption and coercion had led to their jail sentences.
Brendan was interrogated by a pair of federal agents following the murder, and Laura and Steve say his eventual confession was due to the pressure that he had been put under.
Speaking exclusively to the Evening Express, Laura and Steve explained they hope the tour will raise awareness of coerced confessions.
Laura said: "We're not in this for the fame, or to raise the awareness of our centre, we hope that by talking about this issue and by keeping it in the spotlight, there can be a change in the justice systems around the world, not just in the United States."
Laura said that the popularity of the tour, which has sold out in cities up and down the UK, "sustains" her and Steve in the work that they do.
She said: "It means the world. It's energising – it gives us hope, but more importantly, it gives Brendan hope. He gets about 30-40 letters a day, from people all around the world with messages of support.
"That gives him hope, which in turn gives us hope."
Tickets are still available from the Aberdeen Performing Arts website for the matinee.