It's Mental Health Awareness Week and these are some apps to help manage anxiety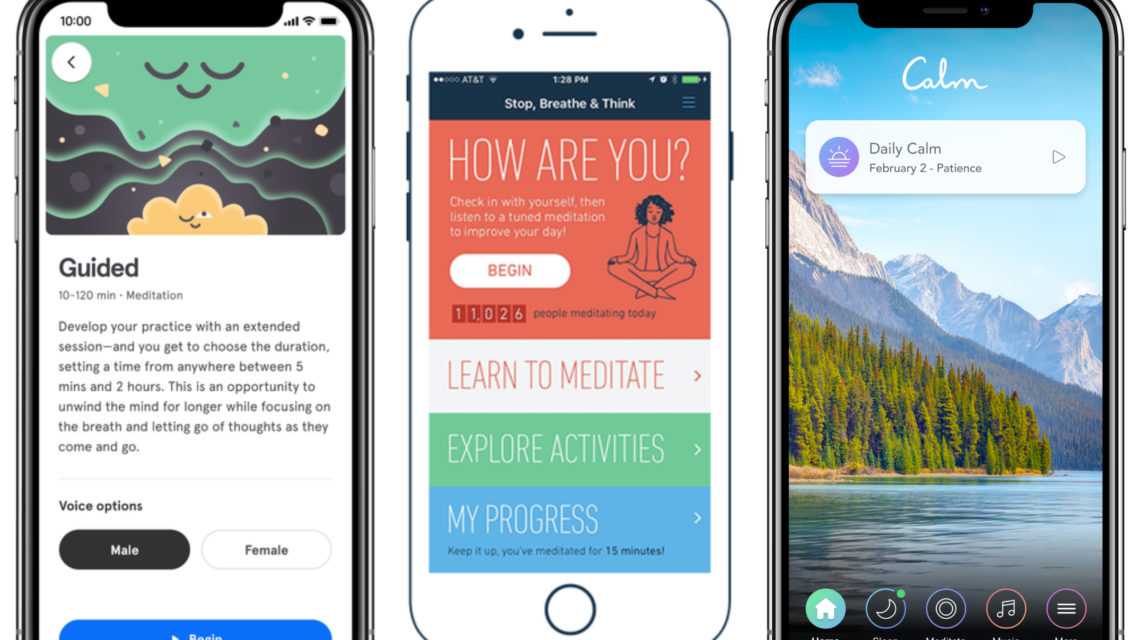 Mark this Mental Health Awareness Week by downloading an app which may help you manage your anxiety.
With a great degree of uncertainty surrounding coronavirus and constant updates and reports on the pandemic, it's understandable if you feel stressed and overwhelmed.
Situations which are beyond our control – like the lockdown – can often trigger negative emotions, such as fear and anger.
Some of the mental health apps below can hopefully help you deal with these emotions.
Headspace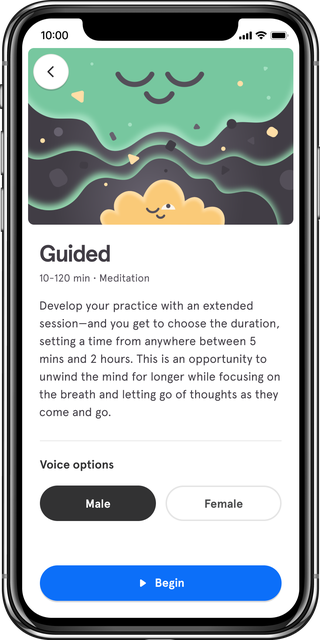 The goal of Headspace, which is one of the best-known mental health apps, is to make meditation accessible to everyone.
Calm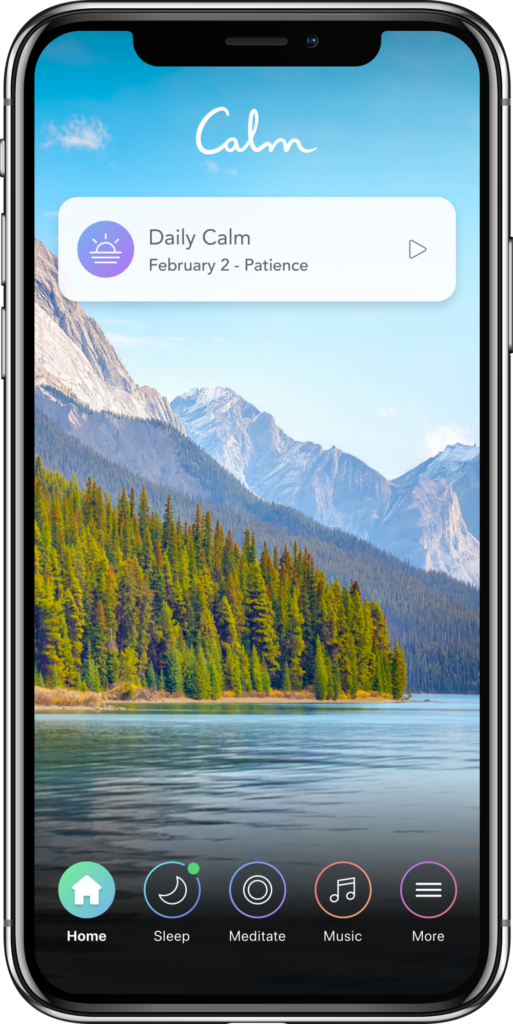 With guided meditation sessions, soothing music and narrators like Matthew McConaughey and Stephen Fry, Calm has a large variety of meditation and mindfulness content.
Stop, Breathe & Think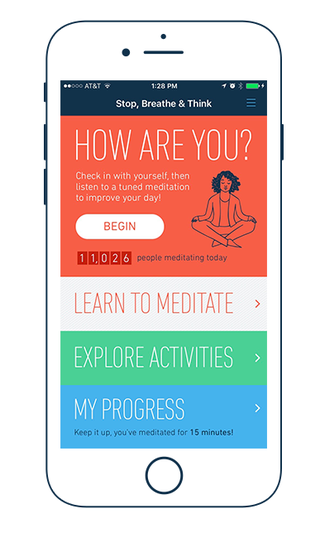 This app has a popular reminder feature to make sure you pause for a moment to see how you're feeling.
Simple Habit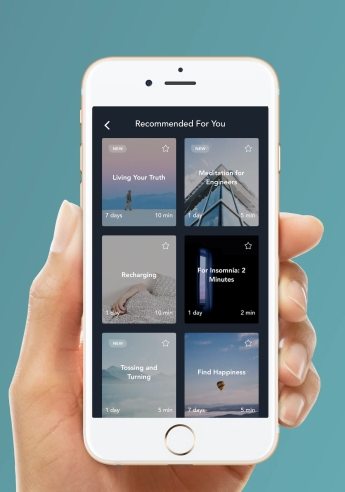 The app's wellness and sleep therapy sessions offer guided mindfulness and meditation, daily motivation, guided sleep sessions and coaching by world-renowned experts.