Indi + Will closes Aberdeenshire shop to focus on city centre pop-up space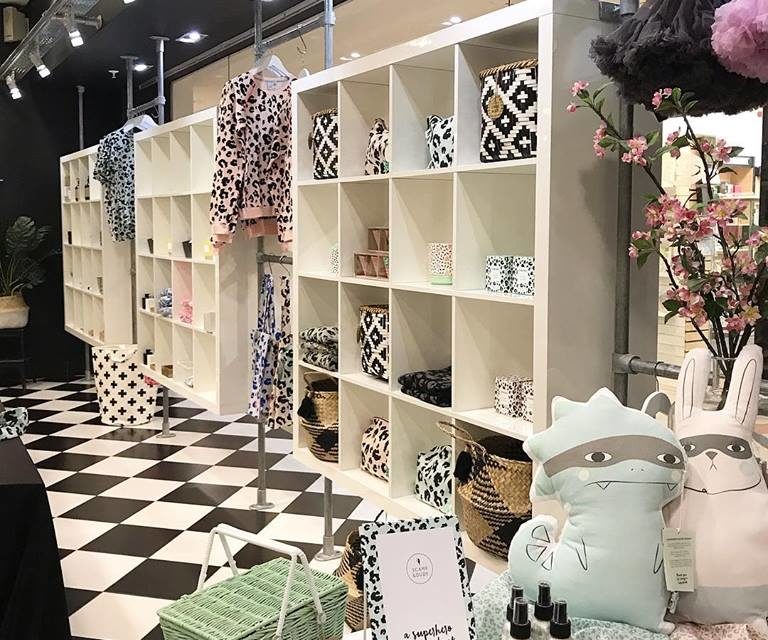 An Aberdeenshire business is set to continue running its Aberdeen pop-up shop due to popular demand.
Indi + Will, which specialises in designer children's clothing and interiors, as well as adult clothing, candles and jewellery, initially opened the pop-up space in March as joint venture with Aberdeen-based online retailer Westholme Interiors, within The Academy Shopping Centre. It was intended to be a one-off event, but Indi + Will's pop-up will now remain open into next year.
As a result of this, the firm's Balmedie store has closed to allow owner Fiona Stewart to concentrate on the city centre space.
Fiona said it was due to positive customer feedback that she decided to extend the Aberdeen pop-up into next year.
She said: "I'm so delighted to be staying. We have loved being in The Academy Shopping Centre and they have loved having us there so we have decided to stay on a more permanent basis until next year.
"Currently we are open three days a week from Thursday to Saturday, but we'll be looking to open on Tuesday and Wednesday soon too. I am in the middle of recruiting staff at the moment to do so.
"We plan to host various events and workshops for families and kids in this fantastic space and are very excited for all our wonderful new summer collections to arrive.
"I have closed the Balmedie store and it will be used as our office and for the online business."
The store is open from 10am to 5pm on Thursday and Friday, and from 10.30am to 5pm on Saturdays.