How to donate: Aberdeen's Virtual May Day to raise funds for NHS Grampian and Mental Health Aberdeen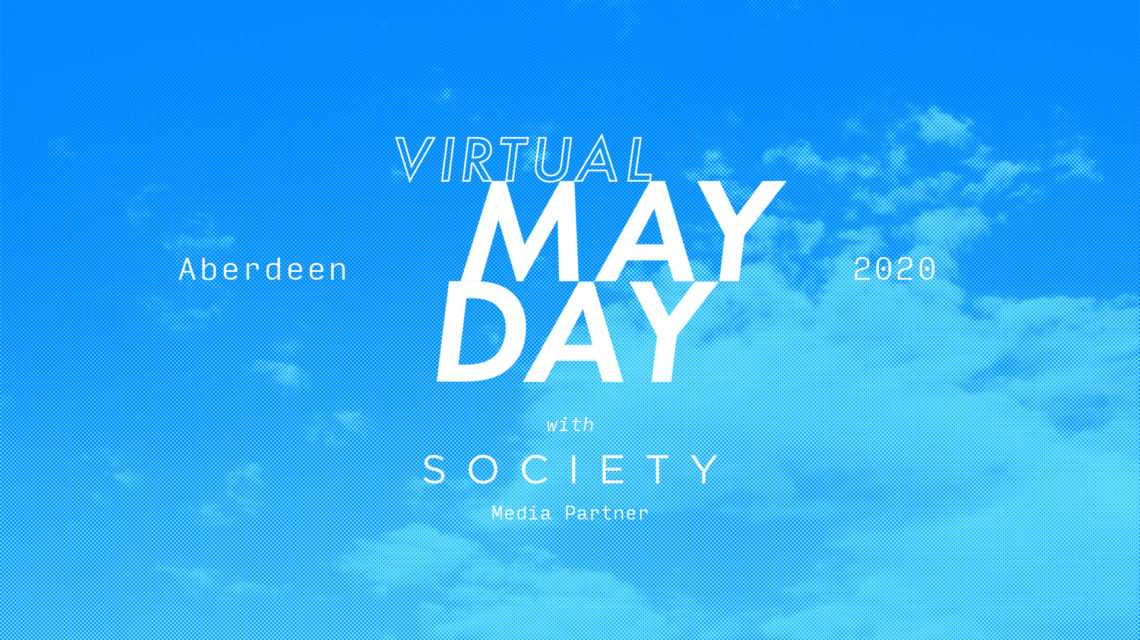 Aberdeen's Virtual May Day is aiming to raise funds for charity and the north-east's health board.
Supported by media partner Society, more than 15 local businesses have teamed up to throw the ultimate stay-in May Day house party on Sunday May 3.
---
To watch the live stream of the event, click here
---
The 12-hour event has been organised to lift the spirits of the north-east, however, the main hope is to raise funds for both NHS Grampian and local charity Mental Health Aberdeen.
Mental Health Aberdeen is dedicated to improving the mental wellbeing of everyone in the north-east. The charity provides counselling and information services to adults and young people experiencing difficulties related to their mental health and wellbeing.
Funds raised will also be donated to NHS Grampian's Endowment Fund which is a recognised charity by the Scottish Charity Regulator.
The Endowment Fund is separate from money used by the health board to provide day-to-day core health services. All donations made to the fund are held in Trust and used to fund a range of items such as amenities for patients and staff, equipment and research.
Currently the fund is providing comfort boxes containing treats, snacks and toiletries for staff and patients, as well as helping to support local research into Covid-19.
Soul, 21 Crimes, Revolution, Revolucion de Cuba, Paramount, Siberia Bar & Hotel, Linton & Mac, Tiger Lily Boutique, Vanity Studio, Rutabaga, Aberdeen Taxis, Melt, Muchacho, Trash Disco, Mission 10, Touch of Class, Myke Black and Signature Menswear are all involved in the Virtual May Day event.
To donate now, click here.
For more information about the event, click here.