How much it could cost an Aberdonian to holiday like a Kardashian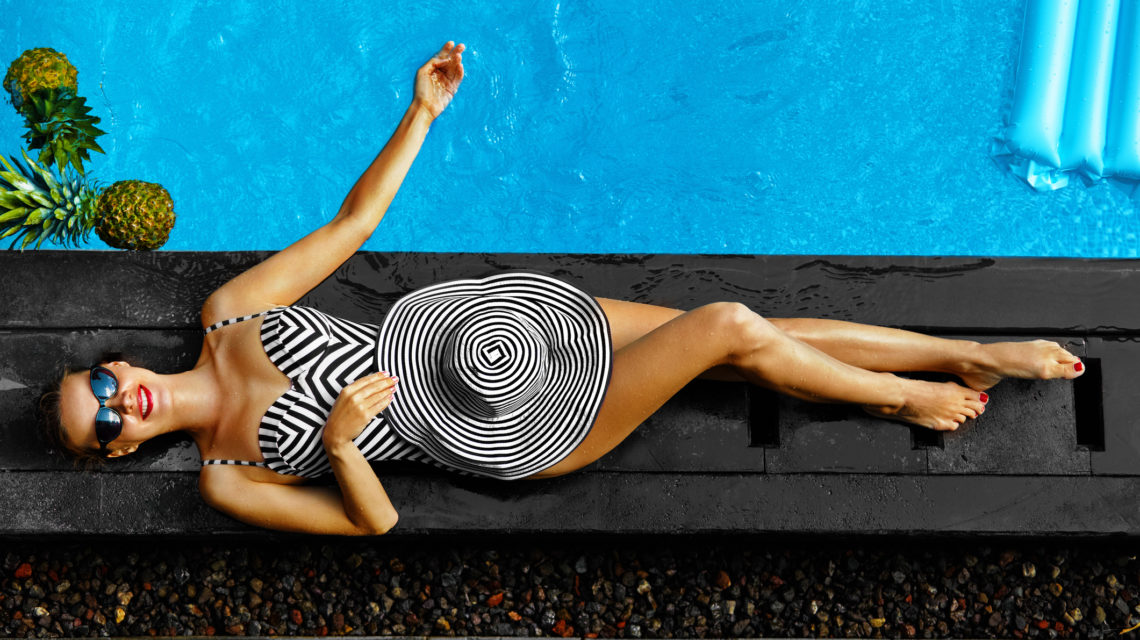 With reality television shows like Keeping up with the Kardashians and the power of social media, we're given an insight into the extravagant lives of the rich and famous daily.
Celebrities and reality TV stars regularly update their feeds with snaps from designer dress fittings to lavish holidays in the most exotic locations around the world. You can't scroll through a news feed without seeing pictures of Kourtney Kardashian sprawled on a yacht sipping the finest champagne or Kim Kardashian West on yet another skiing holiday.
But how much does it cost to actually holiday like a Kardashian? We're allowed to dream – right?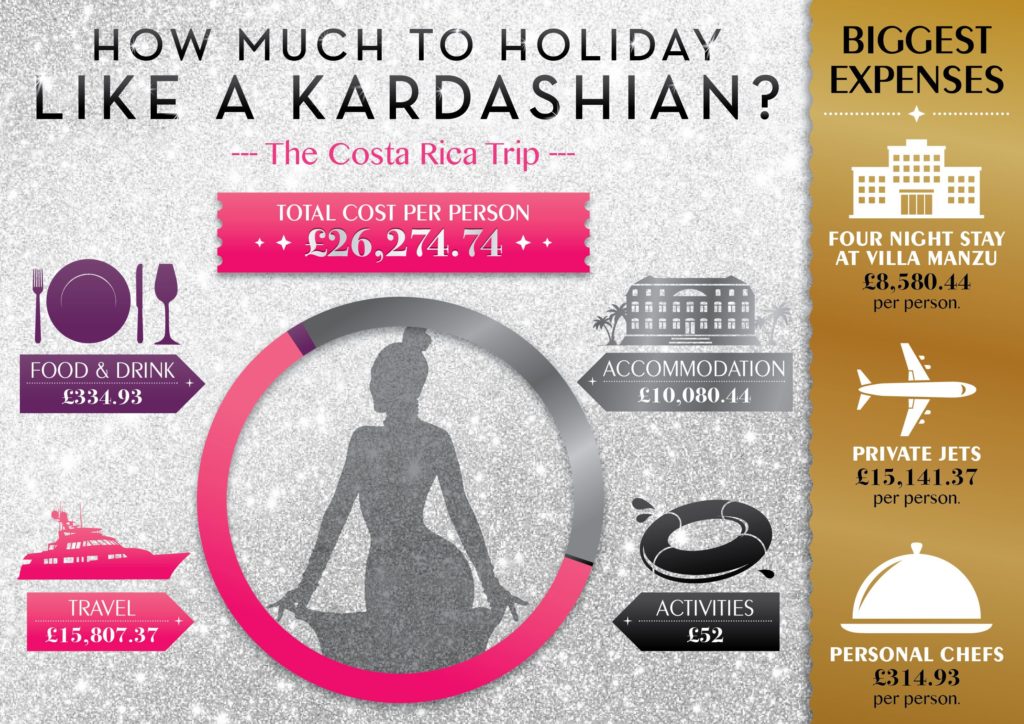 Holiday experts eShores decided to find out exactly that and estimated the super rich fam spent £26,274 per person on their last full family holiday to Costa Rica which hit our screens in 2016. We did say we could dream!
eShores also priced up how much a reality TV show Love Island style holiday would cost. The estimation came in at £15,274.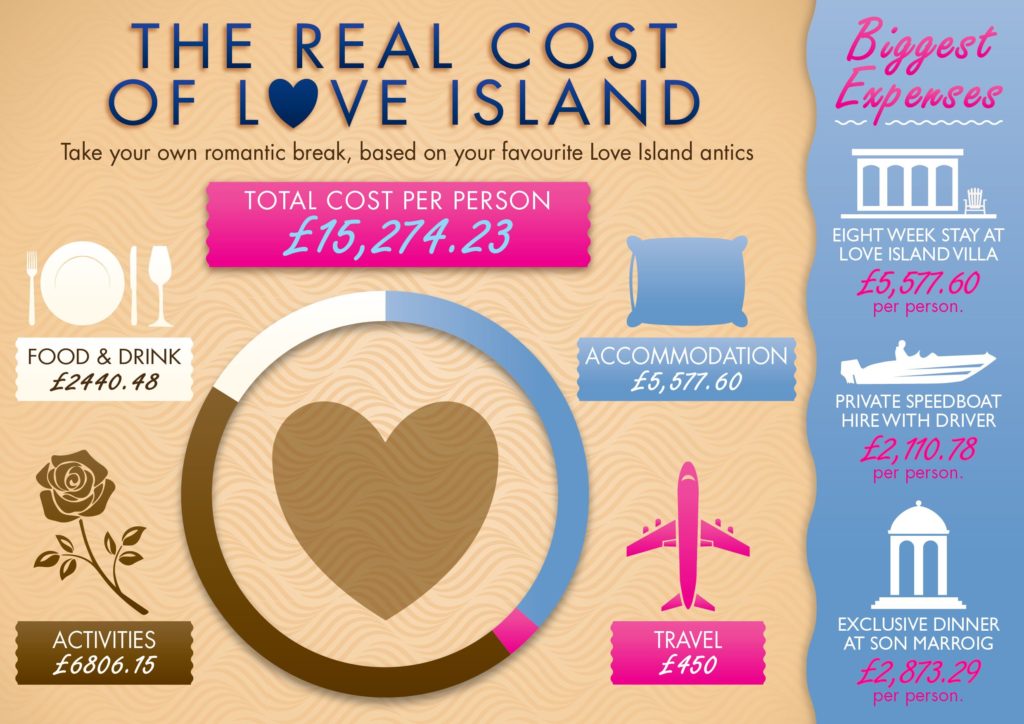 Looks like we won't be holidaying like a Kardashian any time soon… sigh.
Click here for news.