Houseparty: The social games and quiz app you need in your life in the north-east right now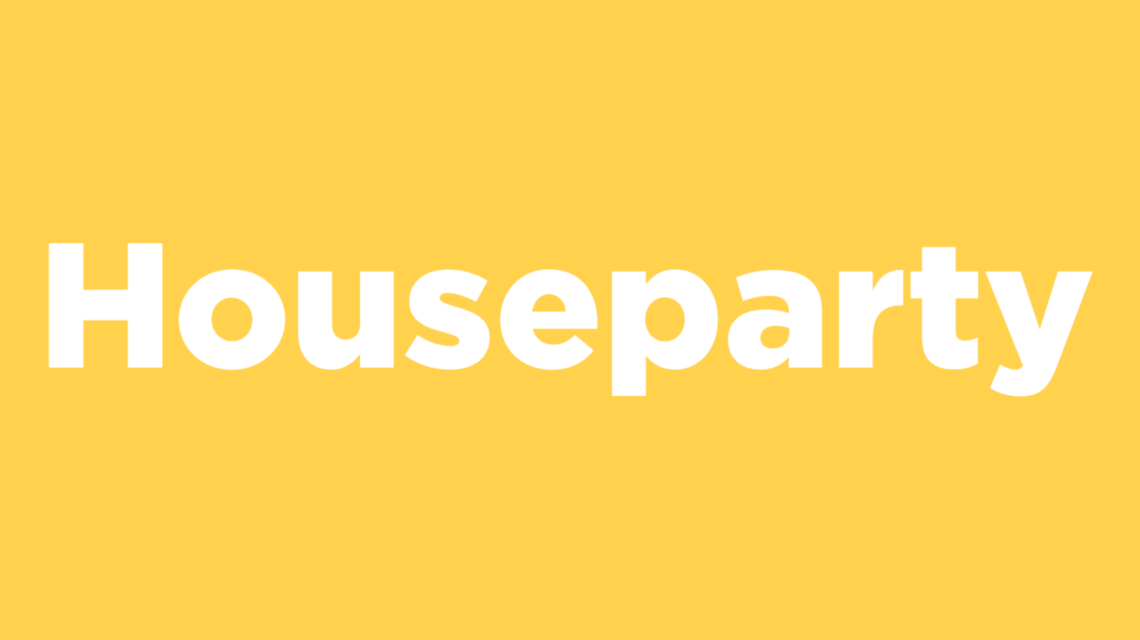 Houseparty is one of the most popular apps right now, bringing together friends, families and colleagues alike across the north-east.
Not only is it great for keeping connected with one another with its face-to-face video calling, but you can also play a range of games, too.
From Heads Up! to Trivia games and quizzes covering entertainment, general knowledge, the wizarding world, Netflix, superheroes and more, there's plenty to keep you busy – and entertained.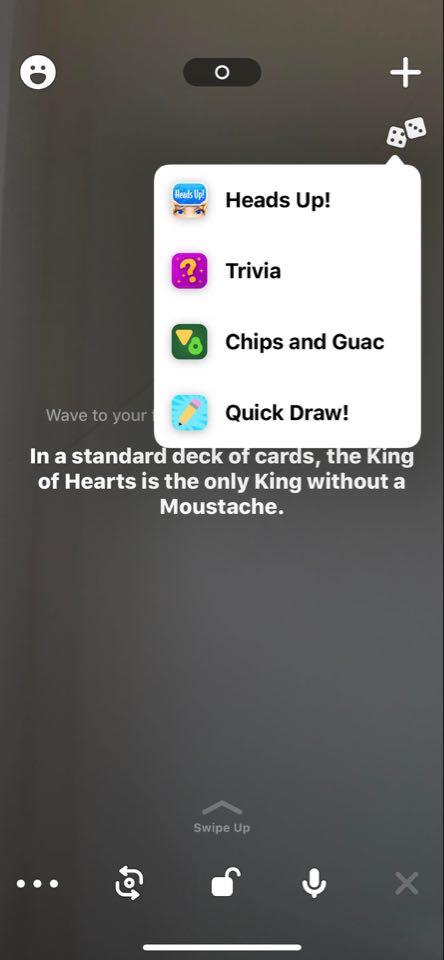 There's also a Chips and Guac game and Quick Draw which sees participants draw a picture of something as indicated by the game, with your friend left to guess what you've crafted.
You can play one-to-one or in groups of up to eight people, and it's a great way to socialise and have fun all at the same time.
Available on Android, iOS, iPadOS and MacOS the social network is not a new app as it's been around since 2016, but due to the increase in the number of people now at home, it's quickly become extremely popular.
Download Houseparty for free here.