Hollywood star to play gig in Aberdeen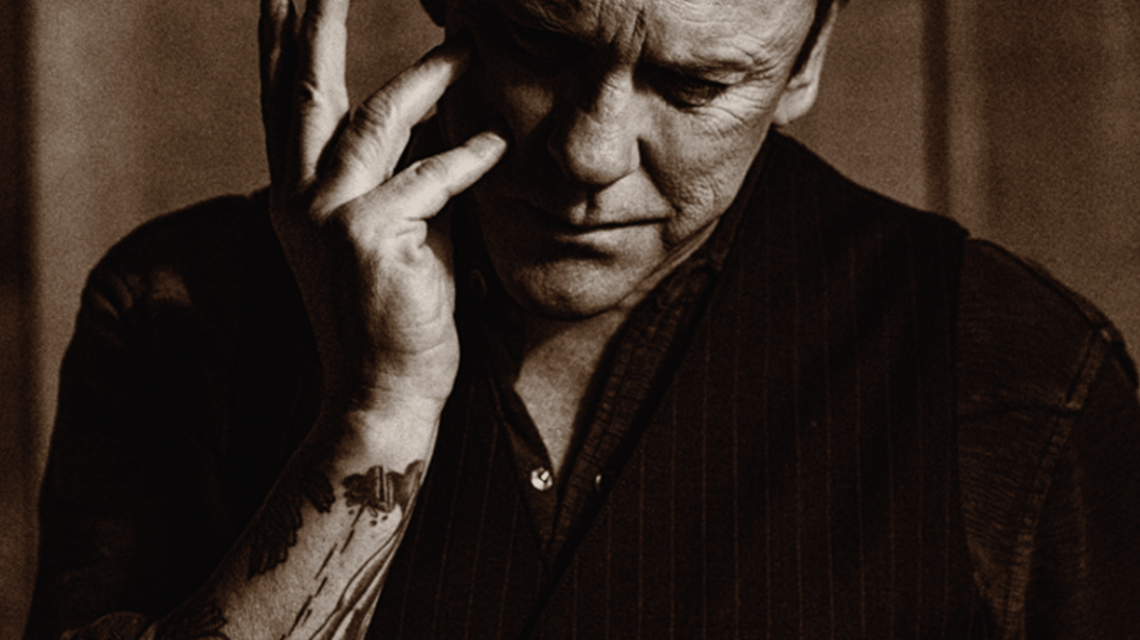 A Hollywood actor and musician is set to visit Aberdeen later this year.
Kiefer Sutherland, best known for his roles in Stand By Me, 24 and The Lost Boys, will play a gig at The Lemon Tree in August.
As well as his achievements in acting, he is also well respected as a guitarist and vocalist.
He released his debut album Down In A Hole in 2016, and his new album Reckless & Me is due to come out on April 26.
He said: "I couldn't have imagine the depth with which I have fallen in love with touring.
"To have the opportunity to convey intimate, personal stories to an audience, for me, has proven to be priceless."
Kiefer will be in Aberdeen on August 6.
Tickets for the tour will go on sale next Friday April 26 at 10am.
They can be purchased at www.seetickets.com/tour/kiefer-sutherland