Historic footage reveals story of day-to-day life in Aberdeenshire town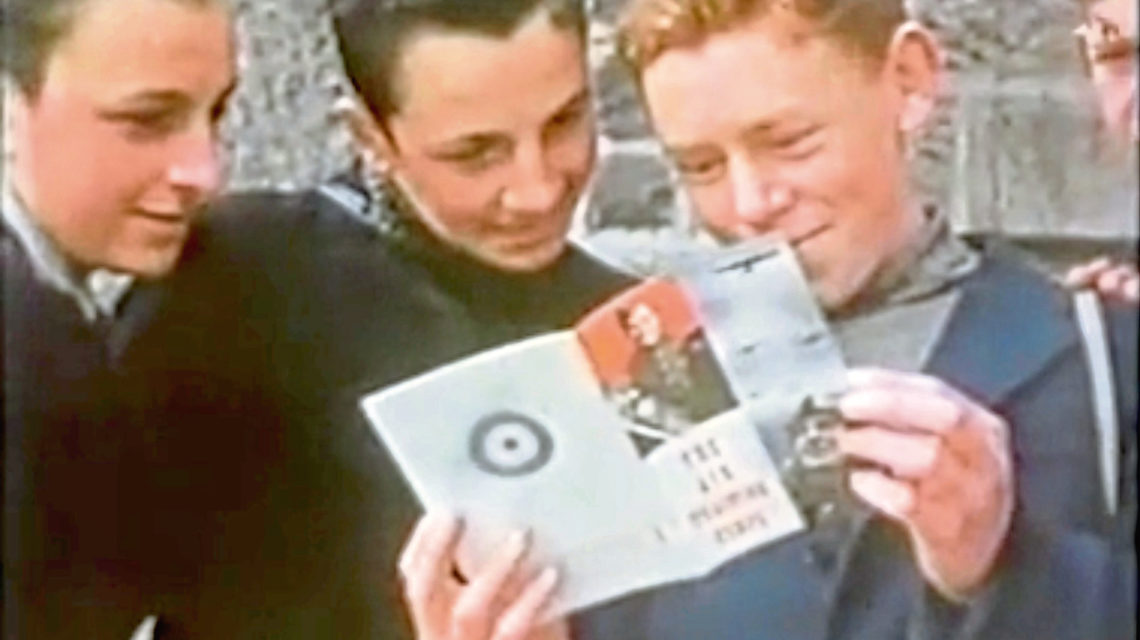 A student has created the "best film archive" of any town in Scotland after unearthing mounds of historic footage of a north-east town.
Andrew Davidson's archive features Fraserburgh in wartime, royal visits and the heroic exploits of the RNLI, the unveiling of buildings and day-to-day life in the town over the last 100 years.
The 34-year-old started studying at Robert Gordon University after a varied career, which includes producing a programme for Mongolian TV and teaching English in China.
Mr Davidson has been praised by the university for the new project, which is now online.
One of the more poignant sections is entitled "Fraserburgh at war" and highlights the remarkable role the north-east port played during the Second World War.
Mr Davidson said: "The young men of the town were fighting across Europe, RAF Fraserburgh was situated on the outskirts and there was a branch of the home guard. Then you had the presence of a munitions factory and the fact that Fraserburgh was known as 'Little London' on the account of the town being heavily bombed in air-raid attacks, so every resident was directly affected."