Harry Potter stars donate signed books to help raise funds for Aberdeenshire animal sanctuary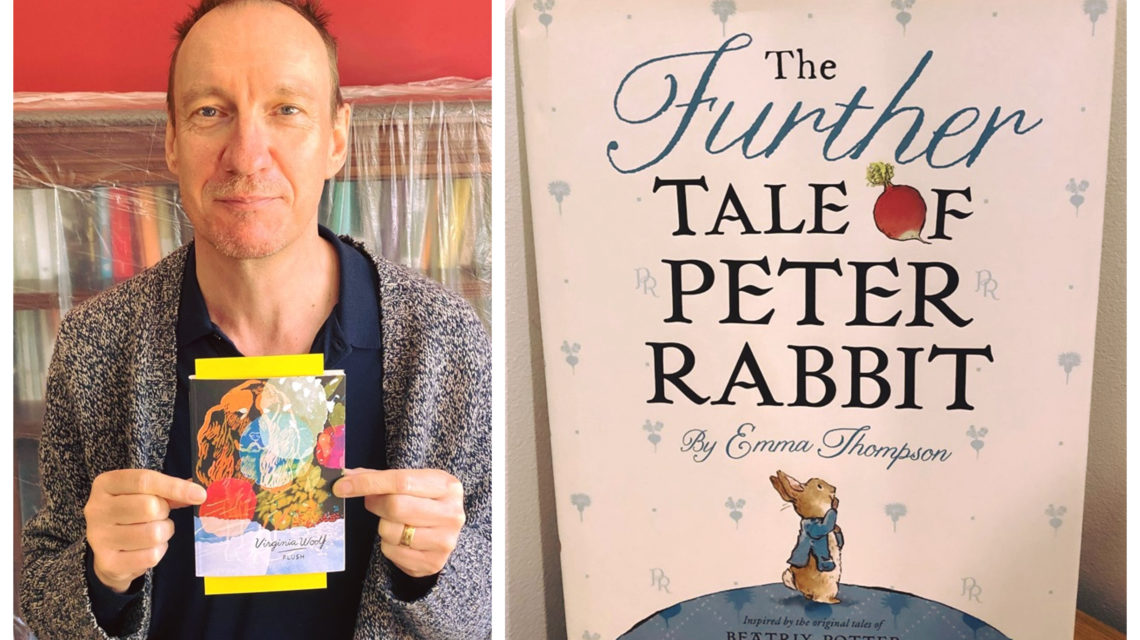 Two Harry Potter stars have donated signed books to help raise funds for an Aberdeenshire animal sanctuary.
Willows Animal Sanctuary and Animal Assisted Therapy Unit in Fraserburgh relies upon its on-site cafe, fundraising and charitable donations to keep the charity afloat.
Due to the current emergency situation, the sanctuary has had to close its doors to visitors.
Since this has resulted in loss of income, Willows, which also specialises in rehabilitation and restoring the physical and mental health of rescued animals, may have to close permanently.
Therefore, Hannah Darnell and Laura Appleton decided to host an online auction to raise vital cash for the sanctuary.
Oscar-winning actress Emma Thompson, who played Sybill Trelawney in the Harry Potter franchise, and David Thewlis, who portrayed Remus Lupin, both donated signed books to the auction.
In addition, Stephen Fry, Sam Heughan from Outlander, Michaela Strachan, and Lorraine McIntosh and Ricky Ross from Deacon Blue also donated signed books.
The online auction will launch on Wednesday at 7pm and will run until 7pm on Sunday on Hannah's dedicated Facebook page Help Save Willows Animal Sanctuary – Online Auction Page.
Click here for more information.