Grampian Transport Museum puts breaks on north-east car festival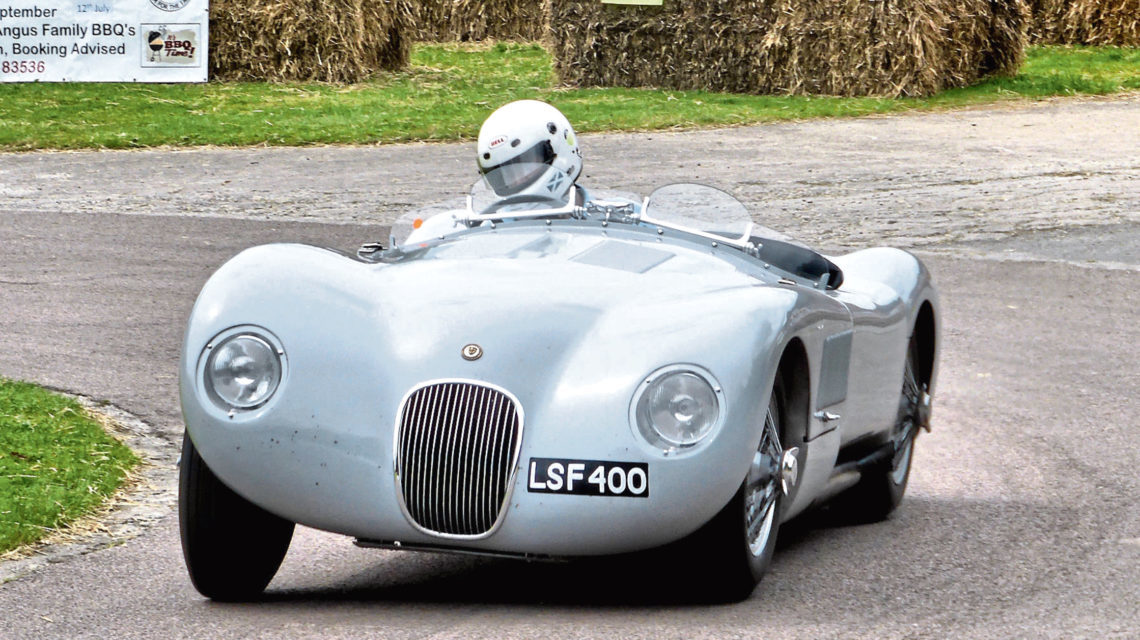 Grampian Transport Museum has had to cancel an annual racing event due to a low level of interest.
The museum, which is based in Alford, has been the venue for the north-east's SpeedFest for the past few years.
The last event in July 2017 saw more than 6,000 people attend. Originally planned to take place on Sunday, from 10am until 5pm, organisers have now decided to cancel the event.
After a man died in an accident at the race track last August, restrictions were put in place which led to the annual event being reworked into the newly named "AutoFest," which included a trade show, themed displays and demonstrations.
Curator Mike Ward said: "Last year SpeedFest broke all records and it was totally safe, but we couldn't have the speed element this year as the track is part of the investigation at the moment, and if there was any incident it would be unforgiveable.
"There wasn't any appetite for it without the speed element."
Despite the cancellation, Grampian Transport Museum will hold a varitey of other events across the summer period.
The highlight, Mike said, will be the Grampian Motorbike Convention, which although won't include the same speed aspect as before, will bring back the delegated machines being allowed to drive straight into the event – a format that was used previously and will excite veteran convention attendees.
Additional events taking place at the museum includes Big Stuff Rides on July 19, which involves large commercial vehicles offering trips around the outdoor circuit. Blue Light Rides on August 2, which includes a similar set-up but with emergency service vehicles and the ALLFORD 2018 celebration on August 19, which is an exhibition of a range of Ford vehicles.