Fans warned after Gerry Cinnamon Aberdeen ticket price rockets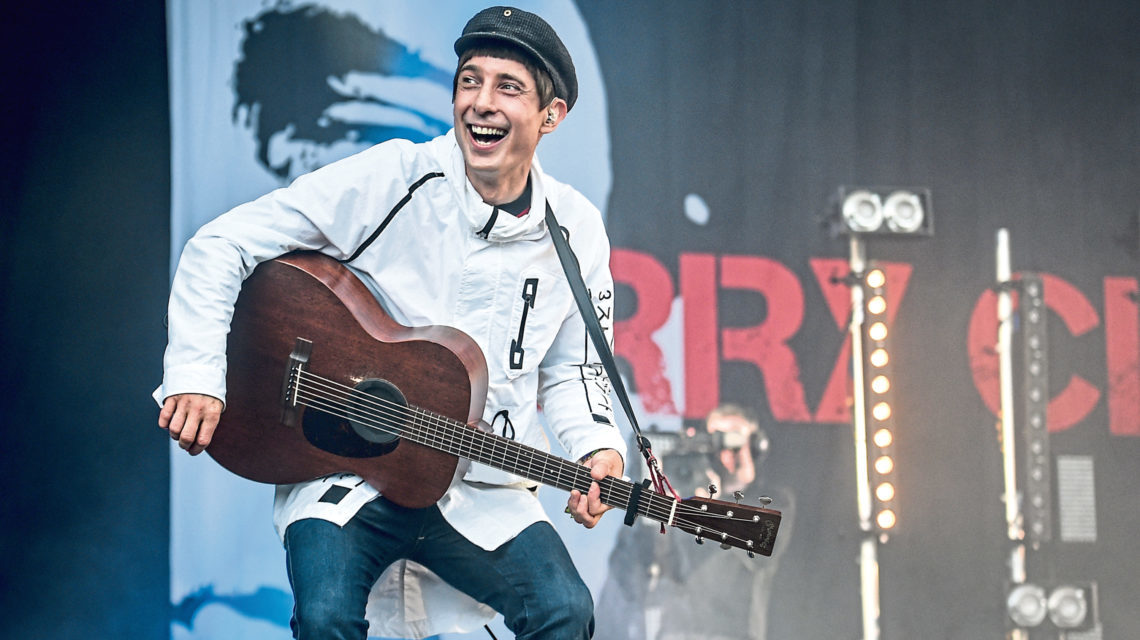 Music fans have been warned about paying over the odds for tickets to Scottish singer Gerry Cinnamon's Aberdeen concert after they appeared on re-sale sites for 23 times their original value.
The popular musician will play the Beach Ballroom in December and yesterday the £27.50 tickets sold out within minutes on both the Ticketmaster and LiveNation websites.
Soon after that tickets appeared on controversial re-sale site Viagogo for as much as £604 each.
In a tweet yesterday, Gerry Cinnamon urged his fans to only buy tickets through official channels and warned fans that those bought from sites like Viagogo would not be valid.
A spokeswoman for LiveNation said fans can still buy second-hand tickets for the December 18 concert – but only from the approved site.
She said: "Gerry's gigs always prove popular and we wish him all the best.
"We would point anyone who is looking to still purchase tickets to the official re-sell website of Twickets. There they will be able to buy from genuine people who can't make the gig that are being sold for face value or less."
Gerry Cinnamon announced the concert earlier this week after four shows in his home city of Glasgow sold out in record time.
The Viagogo press team declined to comment and instead referred the Evening Express to a section of its website which states: "Viagogo is a marketplace and doesn't buy or sell tickets. Viagogo provides a platform for third-party sellers to sell tickets to event-goers.
"Viagogo does not set ticket prices, sellers set their own prices, which may be above or below the original face value.
"Where demand is high and tickets are limited, prices increase."
Read more music & theatre news and features here.