From Bakery Lane's best selling product is sold out in under 24 hours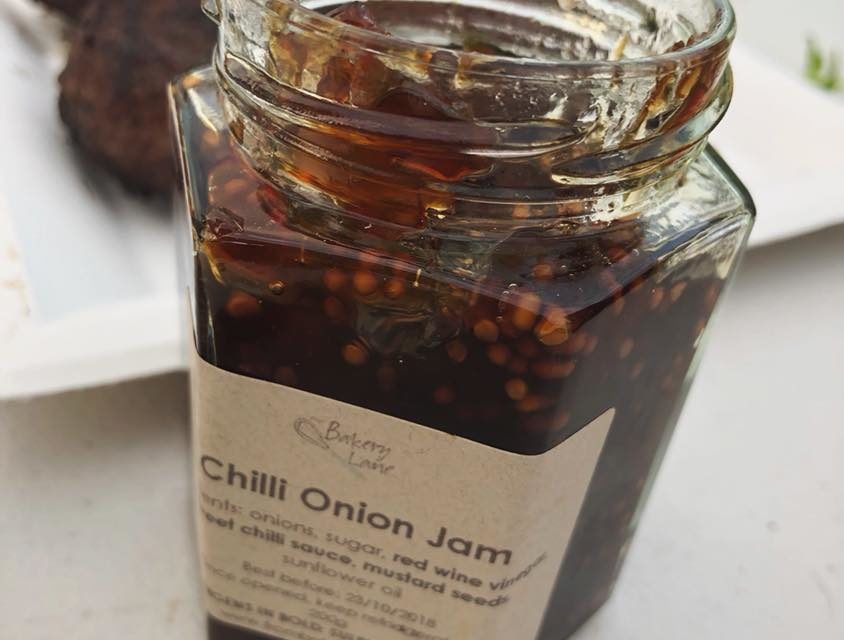 A local producer has sold more than 150 jars of its much-loved chilli onion jam in less than a day.
From Bakery Lane, a local bakery company run by Alice Lane from Inverurie, started the company a few years ago as a hobby, making a variety of bakes, jams, and chutneys, which she preserves at her home.
Alice sold out of her best selling chilli onion jam quickly as a result of the Christmas rush.
The chilli onion jam is stocked in Hammerton Store, Gourmet Cheese Co, Nature's Larder, Chattan Quality Meats and Foodstory in Aberdeen.
In Aberdeenshire the product can be found in Yvi's House Of Tea Inverurie, Formartine's, H.M Sheridan Ltd (Banchory), Milton Brasserie and Park Shop.
Preparing her final batches for Christmas, you can pre-order your savoury jam by contacting Alice directly on her Facebook page here.