Dress up contest at cinema for Bohemian Rhapsody movie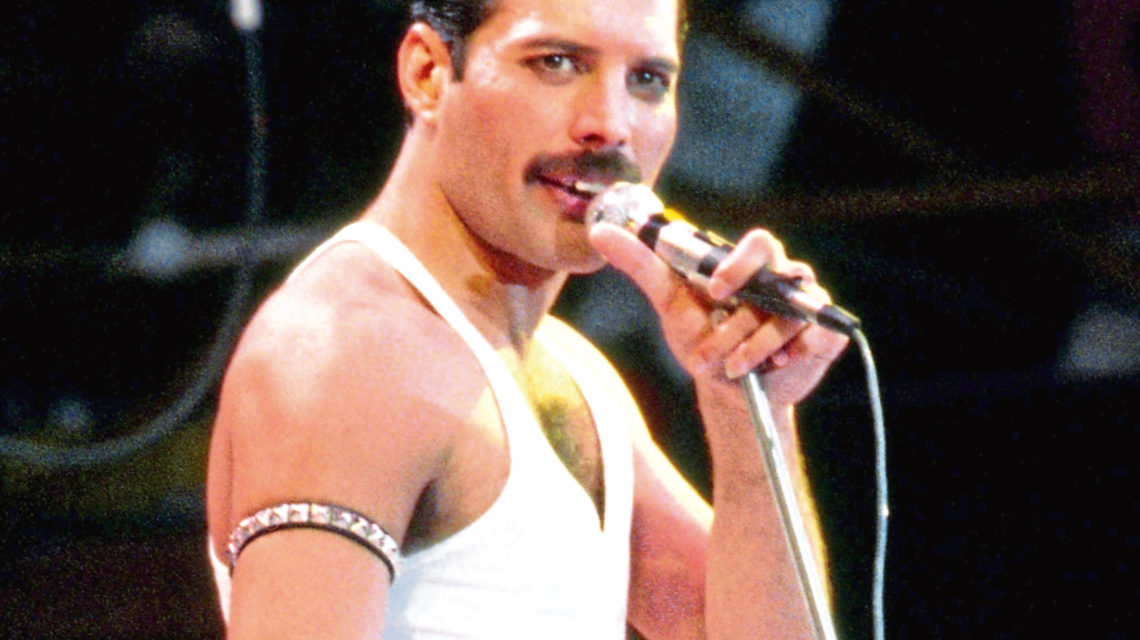 Cinema-goers are being urged to dress as one of music's most loved bands.
In response to the release of Bohemian Rhapsody, a film that documents the life of Queen singer Freddie Mercury, Cineworld is hoping that viewers will dress for the occasion – either as the iconic singer, guitar legend Brian May, drummer Roger Taylor or bassist John Deacon.
A special fancy dress screening will be held at the Union Square next Wednesday.
It is due to start at 8.30pm and will be in 4DX, a type of screening that incorporates moving chairs and even pumps smells in.
The best dressed viewer will win a £100 voucher.
General manager Steve Buchan said: "We are looking forward to welcoming fans of Queen to one of the first screenings of Bohemian Rhapsody. Not only will they dress the part, but the 4DX experience will truly transport them into the beat of the on-screen action."