DJ set to return for Aberdeenshire charity gig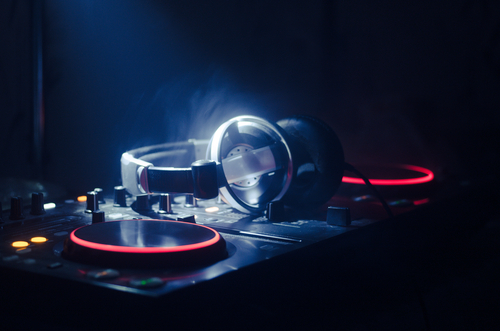 A Peterhead DJ who staged hugely popular club nights in the '80s will be returning to the town for a one-off party to raise money for charity.
Trevor Lazaro was one of the top disc jockeys for seven years during the decade of music at Chaplins nightclub in Peterhead.
Now living in Somerset and a radio presenter for United DJs Radio, he makes infrequent trips to the north-east but claims always to be recognised and asked: "Can you do a reunion night?"
Mr Lazaro said: "Back then I was the token black man in the town and everyone seemed to know who I was – even now when I come back people stop me in the street as they recognise me.
"Everyone kept asking for a return gig so I thought we should give it more of a purpose and get involved with some local charities."
The event will be held at the Palace Hotel, with all money going to Shirley's Space and Clan.