Delight as last-minute appeal for acts succeeds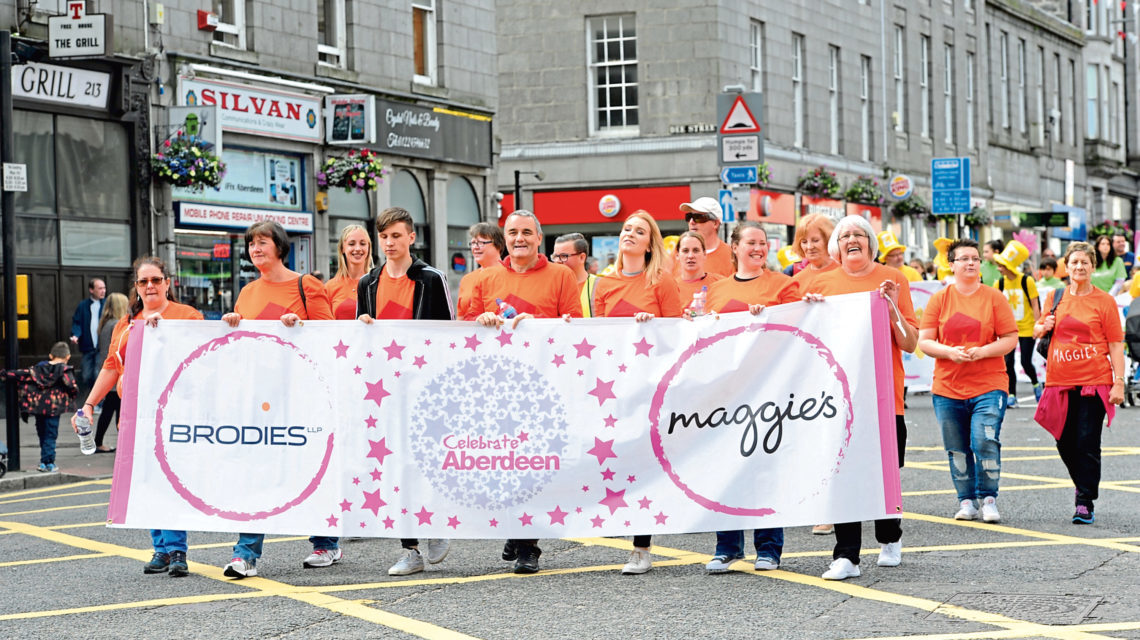 Aberdonians have answered an appeal to ensure a city festival will be ready to wow crowds in a month's time.
This year's Celebrate Aberdeen Union Street parade, taking place on August 25, will feature appearances from Befriend A Child, Aberdeen Football Club Community Trust and Children' Hospices Across Scotland (CHAS).
However, the leading force behind the event Morven Mackenzie was forced to issue a call for further music and dance acts to sign up after several others dropped out at the last minute.
Luckily, just a few days later the remaining slots were filled.
Organiser Morven said: "Celebrate Aberdeen is a community event organised by a small team of volunteers in partnership with Aberdeen City Council. We rely hugely on the goodwill of so many businesses and individuals across the city when it comes to our August weekend.
"So it's great to have had people step up once more and get involved."
Celebrate Aberdeen marks the work of local charities, social enterprises and voluntary groups, musicians and city sports groups.
Since the parade was first held it has brought together more than 3,500 people from 130 third sector organisations for each event.
Celebrate Aberdeen's awards ceremony, set to take place on September 8, will include categories such as social enterprise of the year and event of the year.
Former Aberdeen Lord Provost George Adam, who sits on the Celebrate Aberdeen board, has been involved with the event since its formation in 2011. He said: "I've been involved with the event throughout my time as Lord Provost.
"The idea is so simple – bringing attention and focus to the volunteers and organisations that do so much in the city because they need to be recognised and need to be thanked.
"The parade is a great excuse to recognise the work of the third sector.
"The groups that get involved make a great effort as well with dressing up – it really is something."
More than 150 organisations took part in the parade last year and organisers hope that this year will be its biggest event yet.