Comedian Alex Brooker places bet with Josh Widdicombe to sell out Aberdeen gig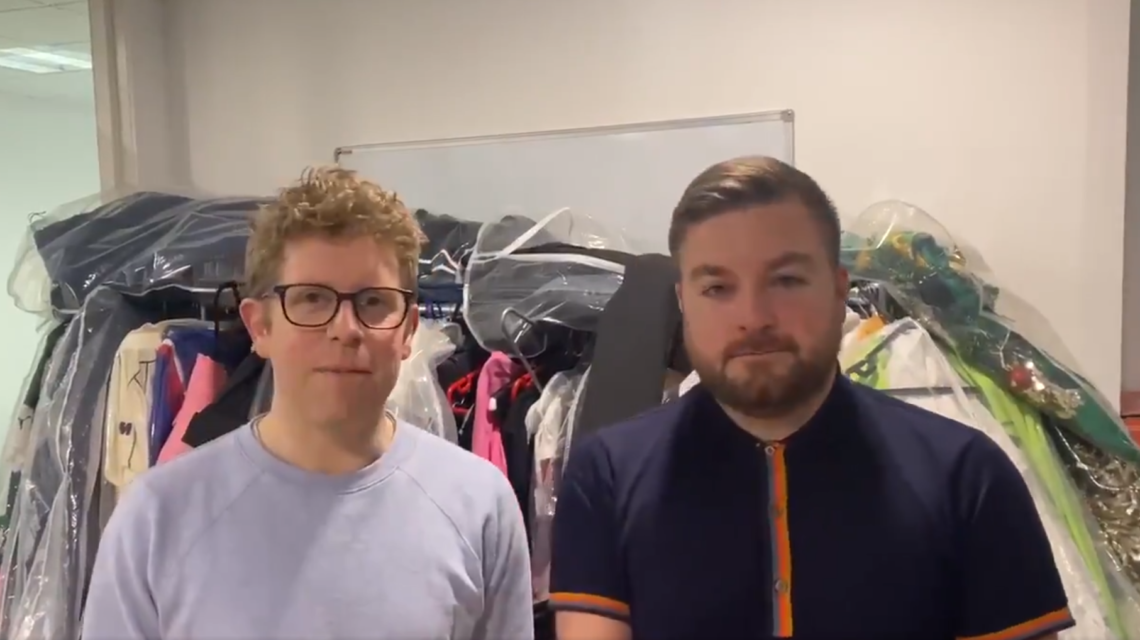 Comedian Josh Widdicombe has been challenged by his friend and fellow funnyman Alex Brooker to sell out his Aberdeen gig this weekend.
Posting a video on Twitter, Josh bet The Last Leg star £20 that he would be able to sell all the tickets to his show on Sunday at the Music Hall.
And with just under 300 tickets left out of 1,200 capacity for Josh Widdicombe – Bit Much…, the comedian is calling on north-east fans to help keep Alex from "becoming any smugger".
In the tongue and cheek video, Alex said he was "quite pleased" that the funnyman hadn't yet sold all of his tickets and urged fans to "YouTube it – don't get the tickets".
Josh on the other hand pleaded with viewers to ensure he doesn't have to pay up.
He said: "It's almost sold out and Alex is quite smug about it.
"Please, please don't let this man get any smugger. Please come see me in Aberdeen!"
The show kicks off at 8pm. Tickets cost £24 and can be purchased here.
Josh Widdicombe is coming to Aberdeen this weekend and he has made the heartfelt plea to the people of Aberdeen!

It will be a great night out don't miss it and don't let Alex win 😉😉https://t.co/iFBivKlng7 pic.twitter.com/ie0FNee3b6

— Abdn Performing Arts (@APAWhatsOn) January 23, 2020