City's TechFest festival to host magical talk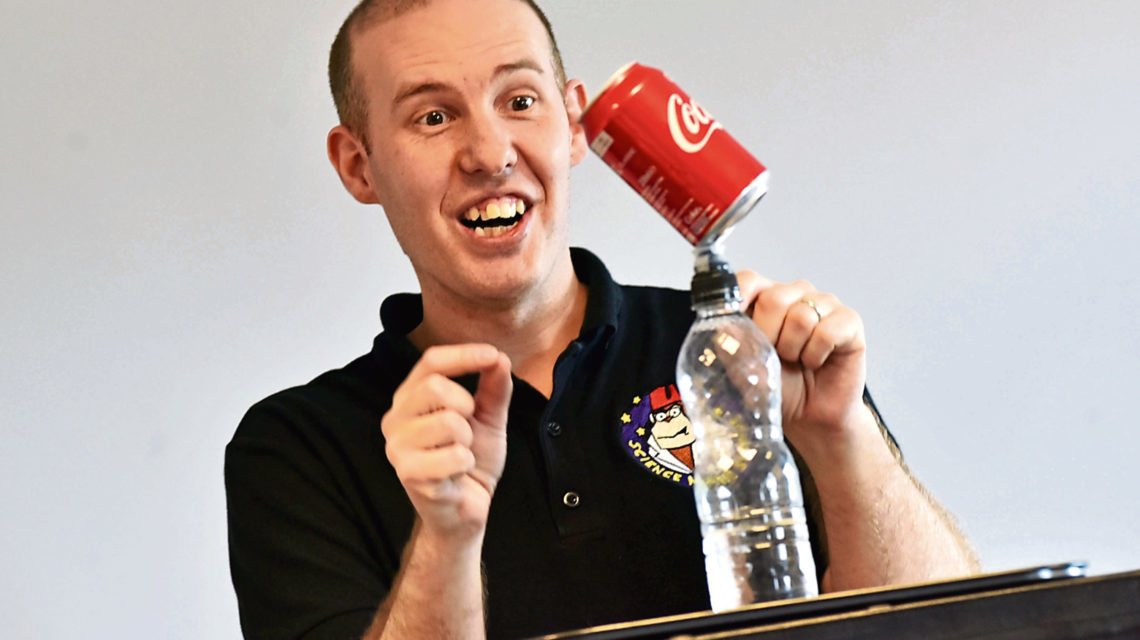 Guests will gain an insight into the history and conflict between magic and physics during a talk at a city festival.
Dr Matt Pritchard will present a talk while performing magic at TechFest tomorrow at 6.30pm at the Sir Ian Wood building at Robert Gordon University, in Garthdee.
The associate of the Inner Magic Circle, an organisation that promotes the art, looks to inspire youngsters through live demonstrations, historical stories and speaking about how he achieved his place in the group.
He: "What draws me to both magic and STEM is that I love solving problems and achieving things that most say is impossible.
"During the presentation I will explore the mindset of some of my heroes and how they went on to create their marvels.
"These are skills and ways of thinking that any student can adopt to pursue their interest in science and magic."