Big crowds expected as city celebrates ​cultural diversity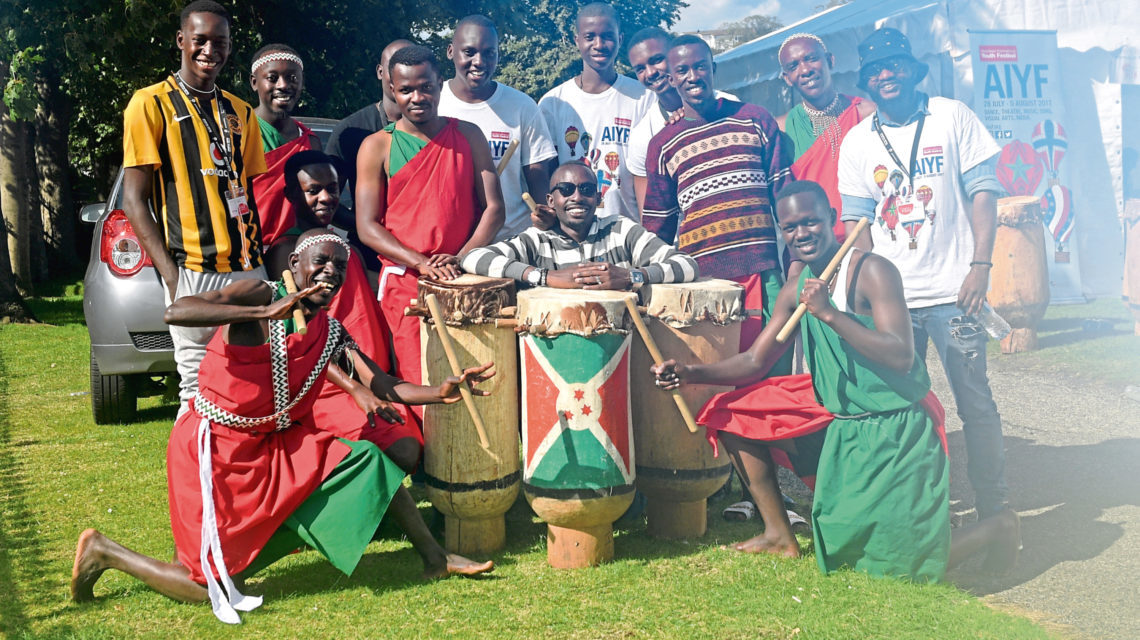 Thousands of people are expected to flock to a celebration of the Granite City's cultural diversity where the emphasis is firmly on having a fun day out.
The Aberdeen Mela: One World Day will offer a day of music, food, dance, crafts and children's activities from around the globe, all reflecting those who live, work and play in the North-east.
The event, to be held at Westburn Park on Sunday and led by Aberdeen Multicutural Centre, hopes to repeat its success of last year when almost 8,000 people turned up.
Stewart Aitken, who is on the Mela's planning team, said: "The Mela had been going for five or six years, but last year was the first time the Multicultural Centre stepped it up and went to Westburn Park. We were taken by surprise by the amount of people who came along.
We thought we would get maybe 4,500 visitors, we got nearly 8,000.
"If we can get 8,000 again, that would be great."
Stewart said the Mela is a celebration of the ethnic communities in this area, including Scottish, which is where the One World day theme comes in. He said: "It's a celebration of culture, music, of cuisine and also a good family day out, with children's activities."
The Mela, which is also part of the new Aberdeen International Festival of Youth, will showcase music and dance acts.
These will include headliners 515 Crew, a London-based leading act in live Bollywood music; Barber Q, a funk-rock band from Aberdeen's Polish community; Glasgow's Desi Bravehearts and Aberdeen's own Bhangra Crew, plus many more.
Stewart said: "It is about cultures coming together as one area, so we have Venezuelan dancers, Indian dancers, Scottish ceilidh music, Nepalese dance and a group called Melting Pot, who are from lots of different ethnic groups."
In addition there will be an array of stalls offering crafts, clothes and also a diverse range of food.
Stewart said: "It's about information, interaction, about learning about not just cultures, but what the city has to offer for all people.
"Mainly it is a fun day where people can enjoy the atmosphere and ambience and get a sense that this really is an international city."
"Mela acts to draw people together."