BrewDog opens boutique hotel The Kennels in Aberdeen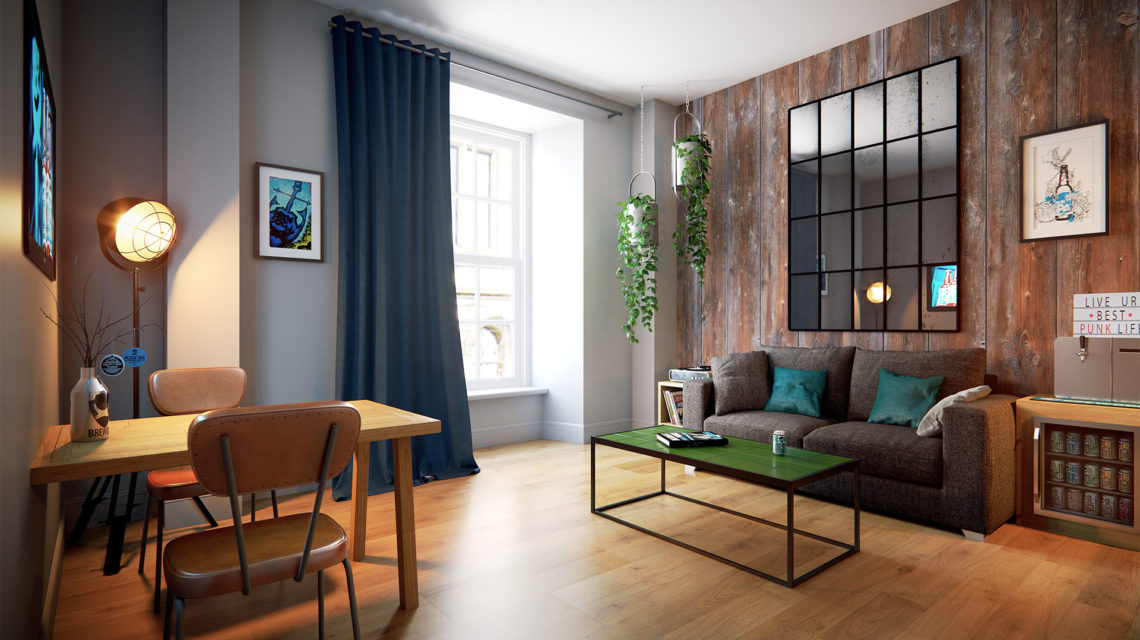 North-east beer giants BrewDog have opened a new boutique hotel in Aberdeen.
The Kennels on Union Street will boast six rooms and is the first BrewDog Kennels site in the UK.
It will be based above the firm's Castlegate Bar and check-in will also be run within the bar.
The Columbus brewery in Ohio has also launched its Kennels hotel.
Each room features a shower beer fridge, draft beer and guests can order food easily from BrewDog's food room service via its Hop Drop app. There is also bike hire available and a record player.
The rooms will also include a TV, WiFi, a private bathroom and a kitchen with a microwave, hob, fridge and coffee and tea facilities.
There are two types of rooms for residents to enjoy – the brewmaster suite which sleeps four and the punk studio which sleeps two.
Guests can also request a dog bed for their furry friends too.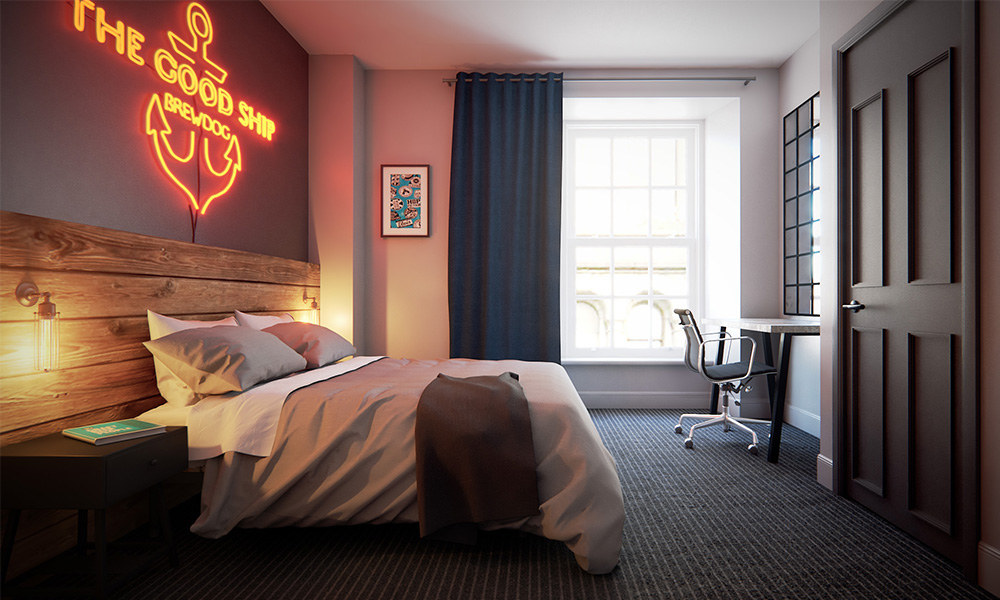 The company also revealed that bookings can be made from the room for beer-themed excursions and experiences, such as the popular Beer School downstairs at the Castlegate bar, or a guided visit to their brewery in nearby Ellon which includes travel, a behind the scenes tour and an in-depth beer tasting.
James Watt, BrewDog's co-founder, said: "Our BrewDog Kennels are a revolution in accommodation, sparked by too much time spent in immediately forgettable hotel rooms.
"We firmly believe that where you stay in a new city should be your home from home, so have brought the spirit of our DogHouse Hotel and its reverence for great beer to a new series of mini-hotels. And what better start for the BrewDog Kennels than our home city?
"Aberdeen is an incredible place for craft beer so we have upped the ante with our own take on accommodation. To paraphrase the song; you can check out but you may never want to leave."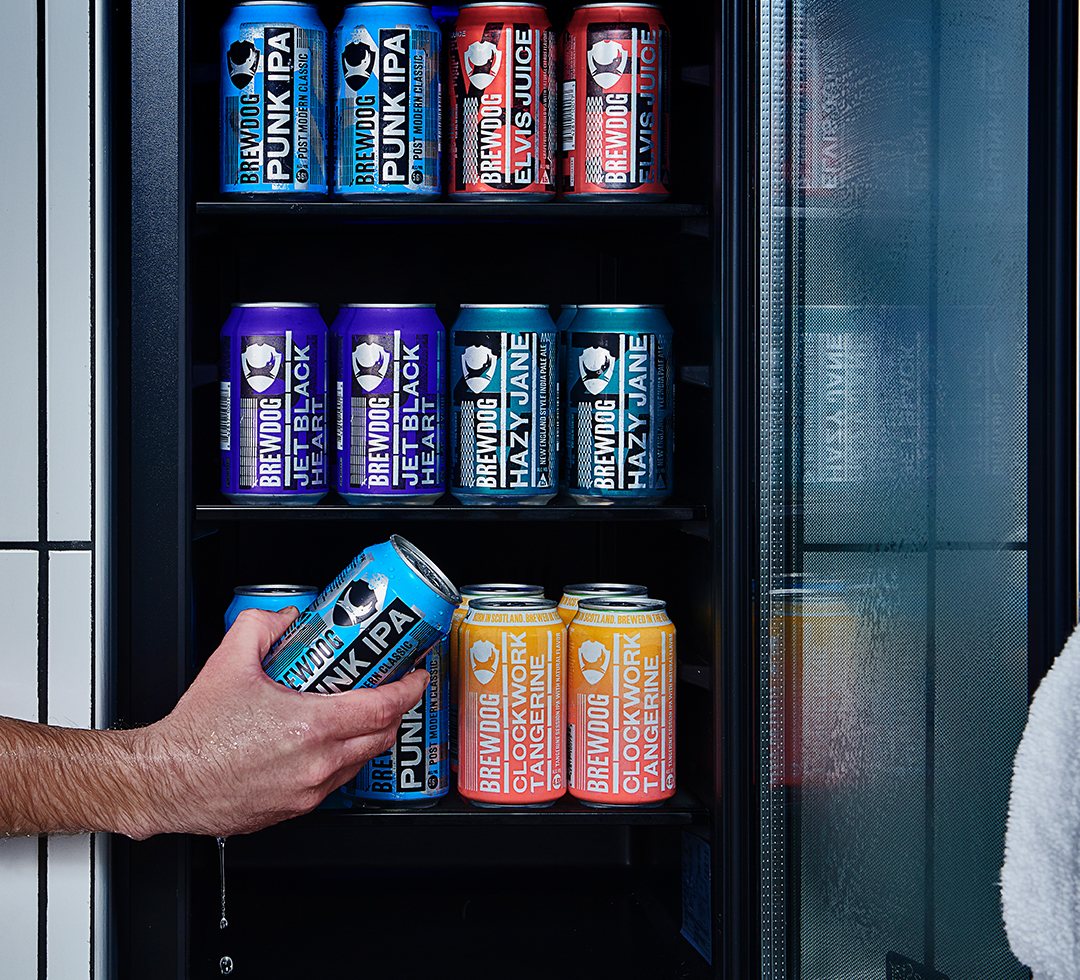 Prices for the rooms start from £75 and the brewery's shareholders, BrewDog's 125,000 plus Equity Punks, will qualify for a discount on booking.
For further information contact The Kennels by emailing aberdeenekennels@brewdog.com
Click here to book or for more.