North-east's BrewDog launches Bloody Good Beer to celebrate Scotland making period products free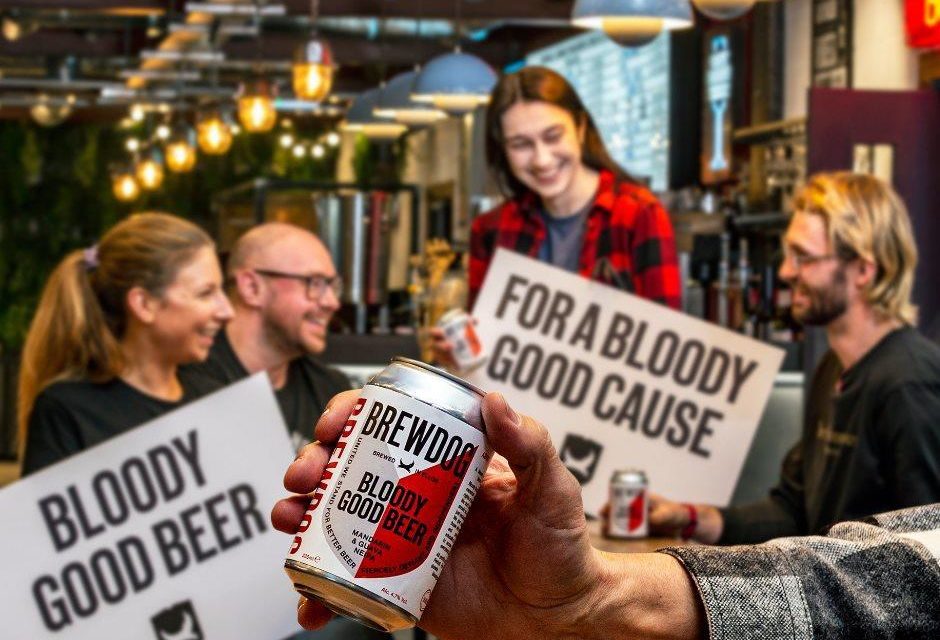 A bloody good beer for a bloody good cause.
North-east beer giant BrewDog is set to launch a new beer to celebrate Scotland passing a bill which will make period products such as tampons and pads free to all who need them.
Called Bloody Good Beer, all profits from the sales will be donated to Bloody Good Period which fights for menstrual equity and the rights of all people who bleed.
BrewDog's spokesperson said: "Scotland is the first country to make menstrual products free for all. That made us bloody proud.
"So, we're launching a Bloody Good Beer.
"All profits will be donated to Bloody Good Period who get essential period supplies to people who need them."
BrewDog's new beer has a tropical guava aroma and a sweet mandarin citrus finish.