Do you own the north-east's best home? The BBC want to know!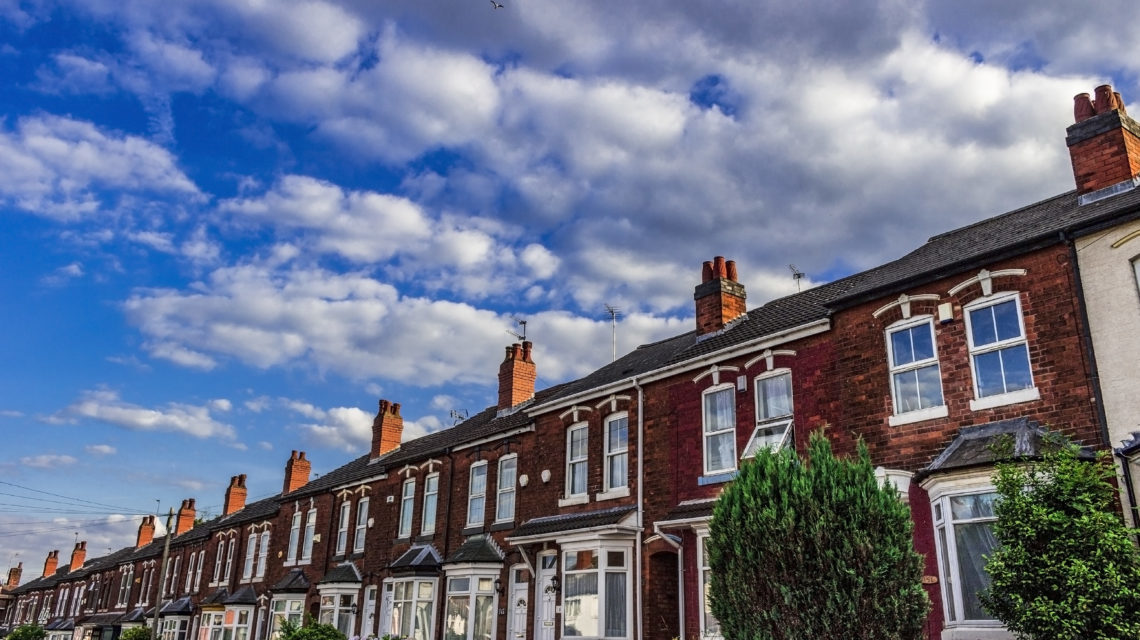 Do you have a beautiful home? Think it's got what it takes to fight off competition from other stunning properties across the country? Then this is your chance to help the north-east shine.
A new BBC TV series is looking for north-east homeowners who think their property deserves the title of Scotland's Home of the Year to apply for the show.
Being produced by IWC media, the new series is looking to crown someone in Scotland with the prestigious title.
Be it a modern sophisticated home, a stylish studio apartment, a gorgeous country farmhouse or a fashionable converted steading, the BBC want to hear from you.
A BBC spokeswoman said: "Whatever the budget level, homes will be considered from anywhere in Scotland.
"Whether your home is a radical renovation, a single storey passion project or a stunning example of modern Scottish architecture, our experts want to see it."
How to enter:
Think your property is up to scratch and has the potential to be in the running for this prestigious title? Send your contact details, a few pictures and a brief description of your home to: scotlandshomes@iwcmedia.co.uk