Bad weather cancels Aberdeen street market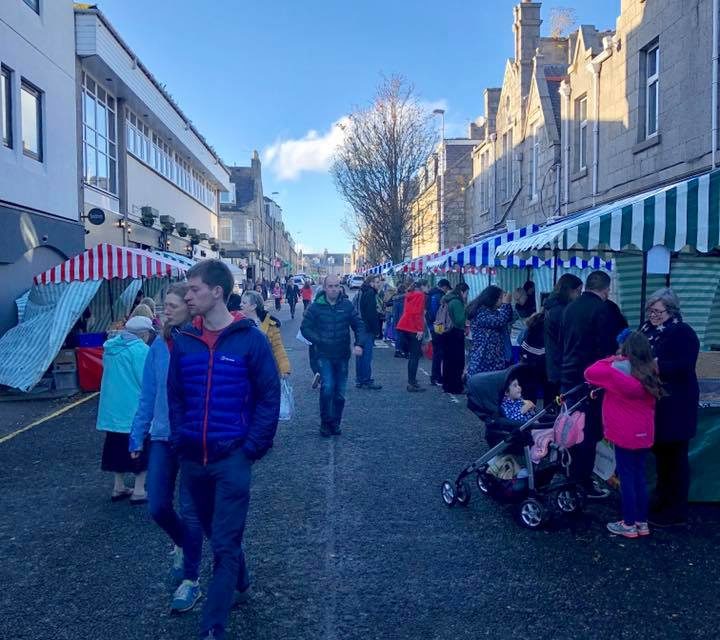 An Aberdeen food market planned for tomorrow, has been cancelled.
Thistle Street Food Market was set to make its comeback for the first time this year.
Storm Erik brought strong winds to parts of the country today and will be followed by rain and more unsettled weather, according to the Met Office.
As a result, the Thistle Street Food Market has been cancelled to ensure the safety of stall holders and attendees.
A spokesman for the West End Business Network, organisers of the Thistle Street Farmers' Market, said: "We have unfortunately had to take the decision to cancel the Thistle Street Farmers' Market, scheduled to take place tomorrow.
"This is due to forecast weather conditions including high winds.
"The safety of our stall holders and attendees is our priority and we apologise for any inconvenience this may cause.
"We would like to thank the public for their patience and understanding."