Aberdeenshire castle key to piece of new music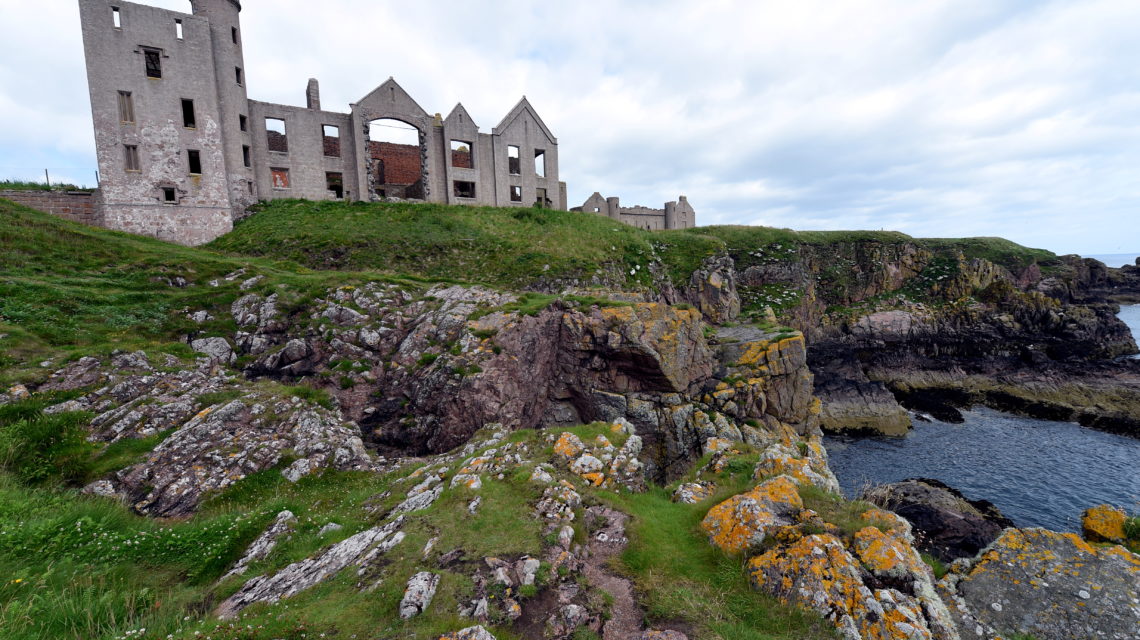 A historic castle in Aberdeenshire has inspired a new piece of orchestral music.
Slains Castle is the subject of the work, which is the brainchild of composer and former Aberdeen University PhD student Joe Stollery.
"Slains" will be premiered by the university's Symphony Orchestra and Aberdeen Youth Orchestra on Sunday February 24.
Joe said: "The ruined castle itself is dark and imposing against the long horizon next to steep cliffs.
"When you come up to the castle, you find that it is quite a treacherous place, with spiral stairs leading haphazardly to non-existent top floors. Stringing all these things together give the potential for a dark but exciting piece."
It is not the first time the eerie surroundings of the castle have provided creative inspiration.
Bram Stoker's Dracula is also thought to have been inspired by the ruined castle.