Aberdeenshire luxury lodges retain five-star award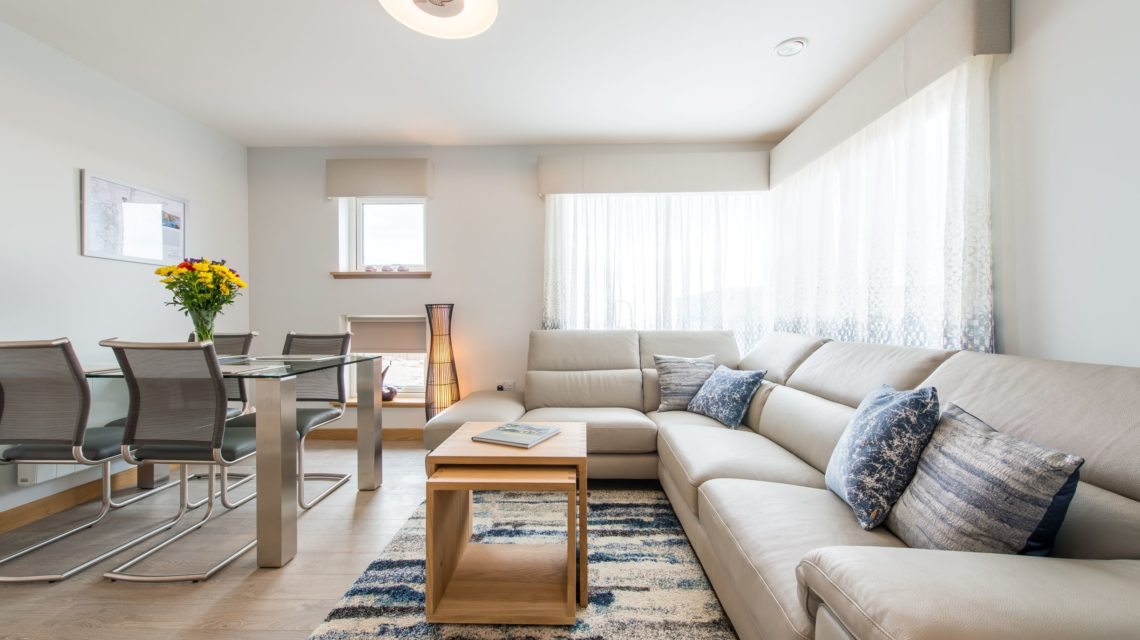 Luxury lodges in Aberdeenshire have been awarded a five-star award for a second year.
Dalriada Luxury Lodges, which overlook Stonehaven bay, have retained the top accreditation from VisitScotland.
The accommodation secured a five-star quality assurance award after demonstrating exceptional levels of excellence. The business also scooped the accolade last year.
Managing director Kelly McAlpine said: "The whole team at Dalriada Lodges strives to deliver consistently high levels of standards to each guest, on every stay.
"Our guests tell us that they appreciate the comfort, style and facilities provided at our lodges, and they love little extra touches, too.
"Combined, it means guests have everything at their fingertips to relax, unwind and enjoy a leisurely stay, from the moment they arrive right through until their departure."
For more news, click here.