Aberdeenshire food blogging duo named as finalists in BritMums awards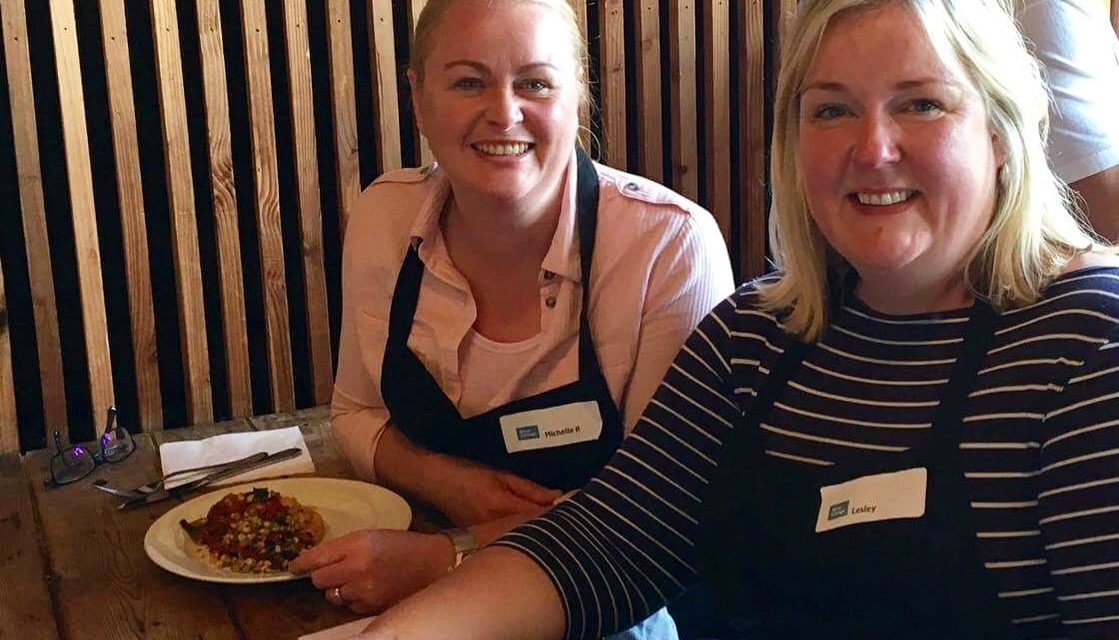 A north-east food blogging duo announced as finalists in this year's Brilliance in Blogging Awards.
Lesley Garden and Michelle Rolfe, better known as Lost in Food, regularly blog about quality home-cooked food, with an aim to encourage others to get in the kitchen and share their passion.
They started blogging in 2014 to showcase the best local produce and producers on their doorstep in Aberdeen and Aberdeenshire.
Bloggers Lesley and Michelle said: "We are thrilled to have reached the finals of the BiB's 2018, we put a lot of our passion for food into our recipes and photography to try and encourage others to cook and not be scared to try new dishes in the kitchen."
The pair were announced as finalists in the Food category after members of the BritMums network voted online.
In total more than 50,000 votes were cast in the 11 categories which recognise lifestyle bloggers and social influencers.
The winners will be announced online on October 12 on the BritMums Twitter page.