Aberdeenshire film festival aiming to reel in movie fans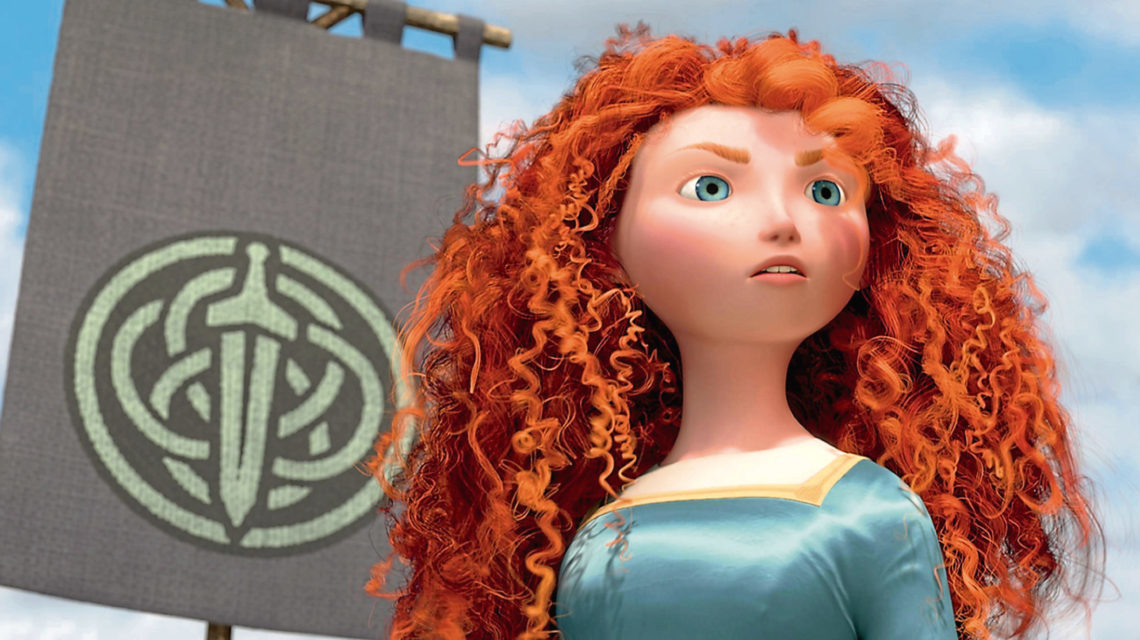 Organisers of a new Aberdeenshire film festival are set to share the magic of the big screen with help from a Disney princess.
And volunteers hope the first Mearns Film Festival will reel in plenty of movie fans to see it become an annual event.
Volunteers from the Mearns Community Cinema Group in Laurencekirk have been busy putting the finishing touches to the celebration, which takes place next week and features a Scottish theme.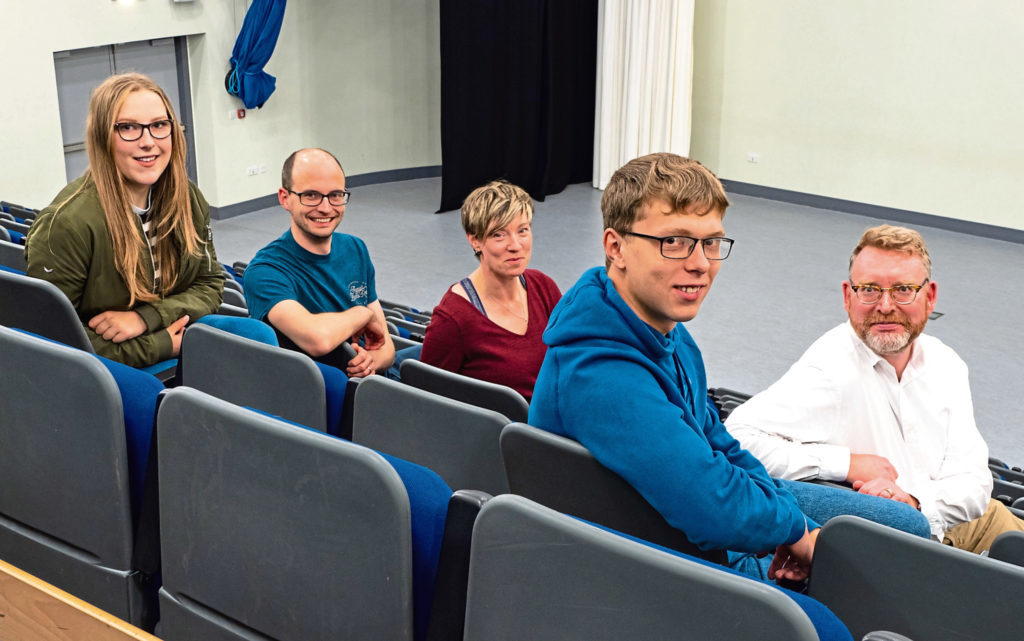 The group has previously hosted movie nights in the town, which have proved popular, and are hoping the special screenings will be welcomed by film buffs.
The event, running from Wednesday to Sunday, will include screenings of Sunshine On Leith, Brave and Filth with a "surprise" Scottish film to kick-off the festival.
The showing of Brave will also have a special visit from Princess Merida.
Chairman Jamie Leigh said: "It was something that some of us had chatted about almost half jokingly to begin with, but we soon realised that there was the desire and motivation within the group to move ahead with plans.
"Film festivals are a great chance to celebrate cinema and to bring people together who are passionate about films. The group also thought that after the fantastic support we have received over the last couple of years it would be great to offer a different and exciting experience to our audience."
Four showings will take place at the Mearns Community Campus along with a quiz night at Dickson Hall.
Jamie said there was a mixture of both excitement and nervousness as they prepared for the first festival.
He said: "It's often hard to tell what the audience is likely to be for each of our showings as a lot of people buy their tickets on the night. There has been plenty of interest in our posts on our Facebook page though, so we are hoping that the turnout is good.
"The main aim is to engage with as many people in the local and wider communities as possible – firstly to let them know who we are, but also to show that we want everyone to feel represented by the group.
"So if there's a film that someone would love to see at the cinema then we can try and make it happen."