Aberdeenshire entertainment company launches crowdfunder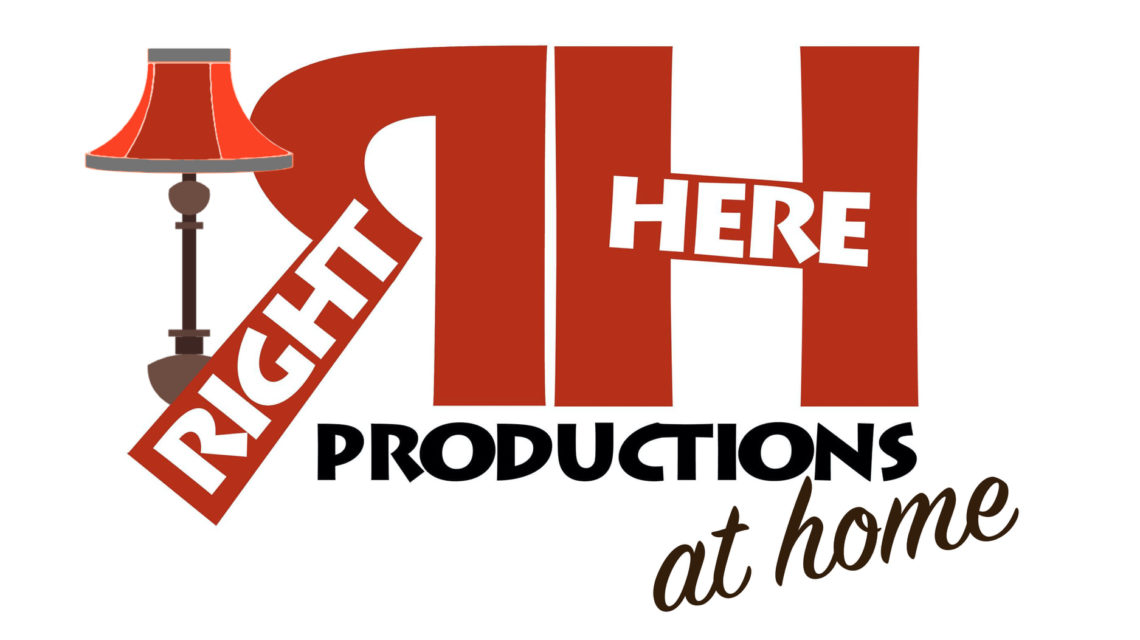 An Aberdeenshire entertainment company has launched a crowdfunder.
Local film, theatre and entertainment company Right Here Productions aims to raise funds to launch a brand new product.
At the start of lockdown, the Inverurie-based firm began creating online games, including virtual murder mysteries, which proved to be popular with locals.
Now, Right Here Productions hopes to launch a brand new collaborative game which will also support other north-east businesses.
The firm's spokesperson said: "As a community in Inverurie and the surrounding towns, we are extremely conscious of what a profound impact lockdown has had on our small businesses.
"With that in mind, as a company, we intend to do our best to support other local businesses with our new games.
"Every game will be printed by a local company The Thomson Partnership."
Cocoa Ooze chocolates will also be included in each box.
Other optional extras will include a three-course meal prepared and delivered by Kate's Bespoke Catering, a cocktail basket by Dutch Courage, decorations by Without A Hitch and more.
The firm's spokesperson added: "We are looking to source investment in this brand new product launch at a time where Covid-19 has removed the usual income stream that we would use to fund such a project."
Click here for more information and to donate.