Aberdeen's Thaikhun launches new flavour-filled menu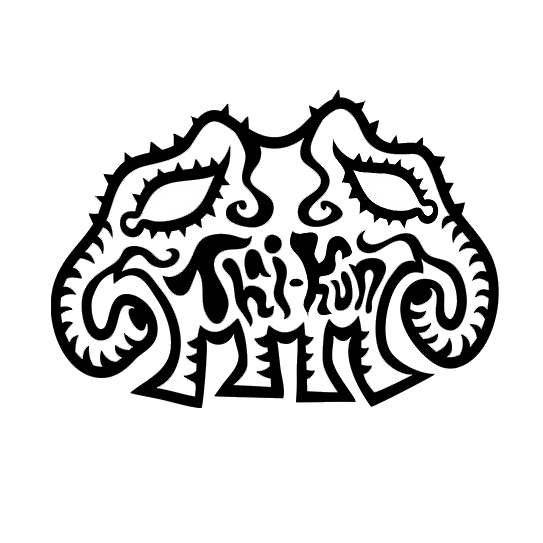 Attention all foodies! Thaikhun in Aberdeen has launched a brand new menu, perfect for sharing your meals with family and friends.
The eatery, which is located in Union Square Shopping Centre, has released a new sharing menu filled with delicious Thai street food.
The menu incorporates more Thai influence than ever before, with a fresh focus on the latest trends by introducing unique Thai specialities with a twist – while keeping one or two customer favourites.
Alongside classic sharing platters, diners can now create their own Pinto banquets and enjoy a selection of curry, noodle and stir fry dishes, all served with rice.
The new Thaikhun menu also features exclusive Riceberry Purple Super Grain Rice.
Kim Kaewraikhot, founder of Thai Leisure Group and curator of the Thaikhun menu said: "In Thai culture, food is always a social occasion, and something that should be enjoyed and shared with as many people as possible.
"Having started cooking aged 18 on a street food market in Thailand, it is so exciting to be able to bring an authentic taste and experience of Thailand to the UK and we can't wait to see the reaction the new menu receives."