Aberdeen's Pauline Fraser to host Society Awards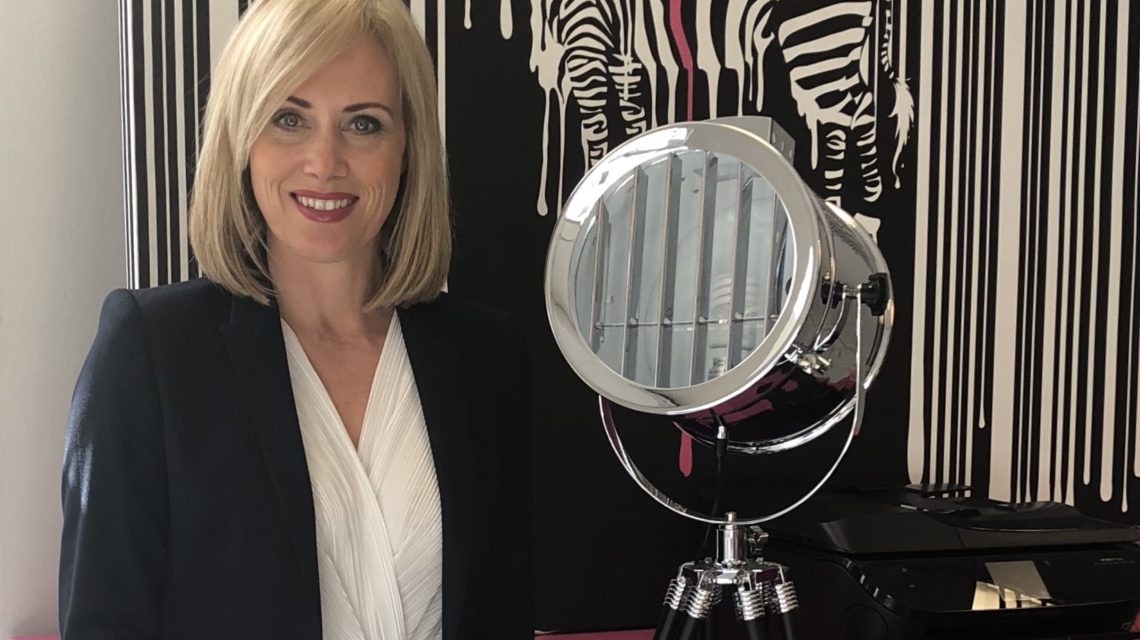 Aberdeen's Pauline Fraser is to host the inaugural Society Awards 2019.
The former broadcast journalist and TV news presenter said she is thrilled to play a part in the awards ceremony, which will be held at Aberdeen's Sandman Signature Hotel on November 7.
Pauline said the awards, which aim to celebrate the north-east's food and drink, fashion and beauty, interior, tourism and entertainment industries, will be "a night to remember".
"The Society Awards are a fantastic addition to the city's awards calendar and I'm looking forward to hearing more about our finalists and celebrating their individual successes on the night," said Pauline.
"There's already a lot of buzz around the city about the awards, so I have no doubt the finalists will be bursting with excitement at the ceremony which will make it a night to remember."
She added: "I'm super excited to be part of the inaugural Society Awards and I'm honoured to be asked to host the event.
"The team at Society is always brimming with enthusiasm about our thriving local businesses and it's infectious."
In total, 15 accolades are up for grabs at the Society Awards which are sponsored by Aberdeen Inspired.
Media consultant Pauline added: "The new awards are another step towards celebrating the truly diverse local businesses we're lucky enough to have in our city.
"These businesses work tirelessly to serve their customers every day, so I'm sure they'll welcome the recognition of their hard work.
"Also, the newly unveiled Sandman ballroom makes for a brilliant and stunning venue to herald the successes of the businesses and teams that create a 'Society' vibe in our city."
To purchase tickets for the Society Awards, visit societyaberdeen.co.uk. For more information on the event or for sponsorship opportunities contact Lesley Taylor on 01224 343290 or lesley.taylor@dctmedia.co.uk