Aberdeen's CityFibre to support Virtual Society Awards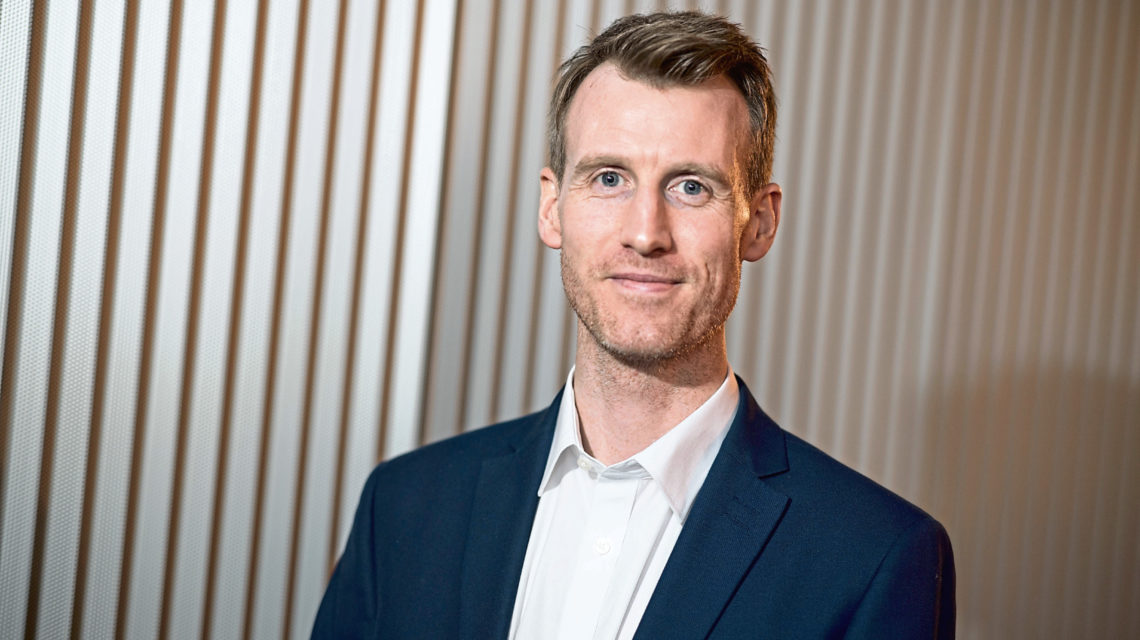 The UK's largest alternative provider of wholesale fibre network infrastructure CityFibre will support year's Virtual Society Awards.
Allan McEwan, city manager for Aberdeen at CityFibre, said he was delighted the network provider would once again support the awards, which aim to highlight a wide range of hard-working individuals and businesses operating in the north-east
He stated: "We sponsored the awards last year and it was a great celebration of the successes of the north-east's hard-working businesses.
"This year has seen these businesses battle with unprecedented times, with everyone being affected.
"Many businesses have had to adapt the way in which they work, how and where they engage with customers and in some cases a whole new business model".
Taking place on Thursday November 12, a total of eight awards will be up for grabs at this year's ceremony.
CityFibre will sponsor the Best Social Media Presence category.
Allan said: "Enabling digital is in our DNA.
"We love to see how companies and individuals use social media and digital platforms in new and innovative ways – now more than ever."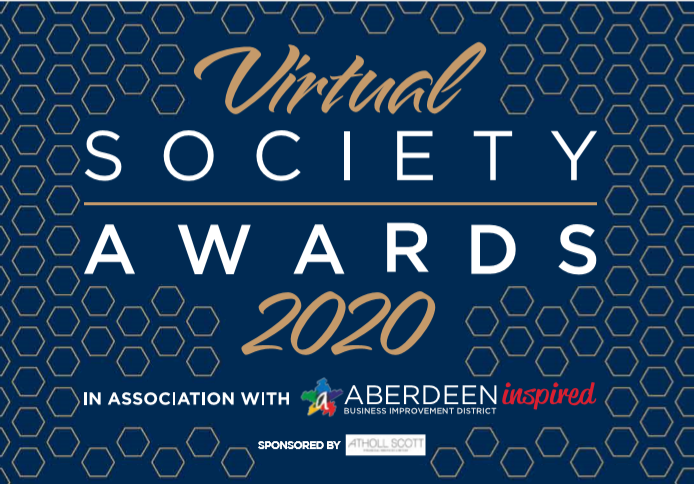 CityFibre has been building a new full fibre network in Aberdeen since summer 2018.
Allan said: "Aberdeen as a city can leverage our full fibre infrastructure to help fuel its economic growth and transformation to become the north-east's digital hub.
"Businesses will be able to operate more effectively; adopting cloud-based applications, harnessing e-commerce platforms and digital channels locally, nationally and internationally – simply by having greater bandwith and a more reliable service – which is CityFibre's full fibre.
"Our network will reach almost every home in the city, enabling the residents of Aberdeen to work from home with reliable, high-bandwith fibre, access services, e-learning and adopt smart home and health technologies in the future."
Visit www.cityfibre.com for more information