Aberdeen's Angelic Aromas launch new range of hand gels and lotions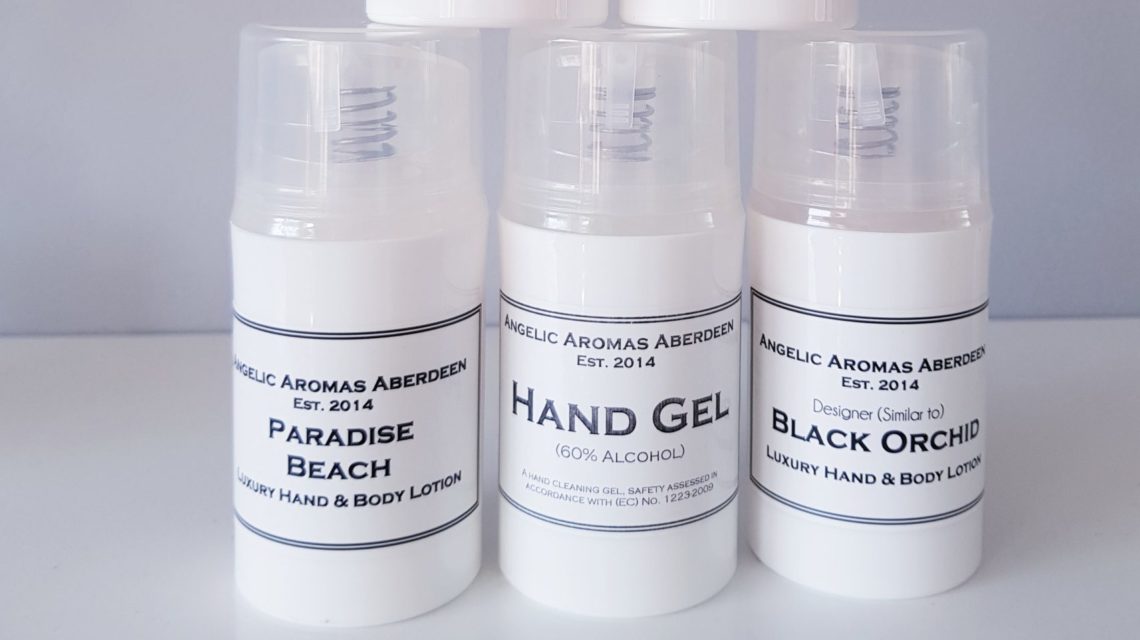 North-east business Angelic Aromas has launched a line of new hand gels and body lotions.
The firm, which is most popular for its candles, diffusers and sweet scents, is now stocking the products priced at £3.
Both the hand gel and lotion are available in 50ml pump bottles. The gel is 60% alcohol and has been safety assessed.
Customers can purchase the hand gel on its own or both the hand gel and lotion together.
The hand lotion comes in the following scents; black orchid; lime, basil and mandarin; paradise beach and black pomegranate.
To purchase the products, click here.