Aberdeen wool shop wins accolade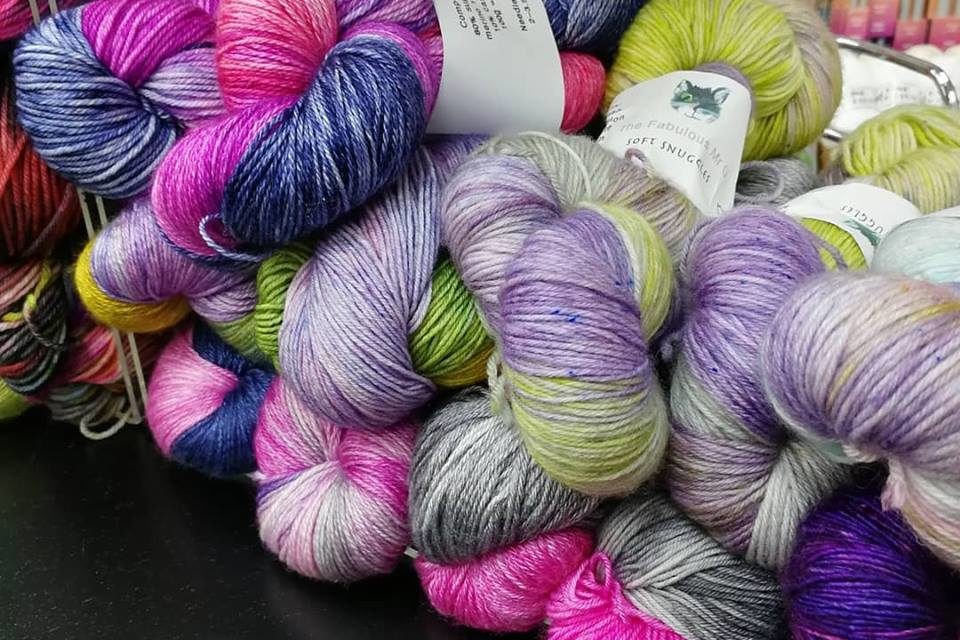 An independent wool shop in Aberdeen has won an accolade.
Wool For Ewe, located on Rosemount Place, has been named the Best Independent Local Yarn Shop for Scotland at the British Knitting and Crochet awards.
The shop offers yarns for every budget and patterns for every style.
Now in its 12th year, the awards are the biggest and most recognised in the knitting and crochet industry.
Run by Let's Knit and Let's Get Crafting Magazines, the British Knitting and Crochet awards celebrate retailers, brands and designers operating in the industry.
For more news, click here.