Aberdeen woman launches makeup palettes to complement styling services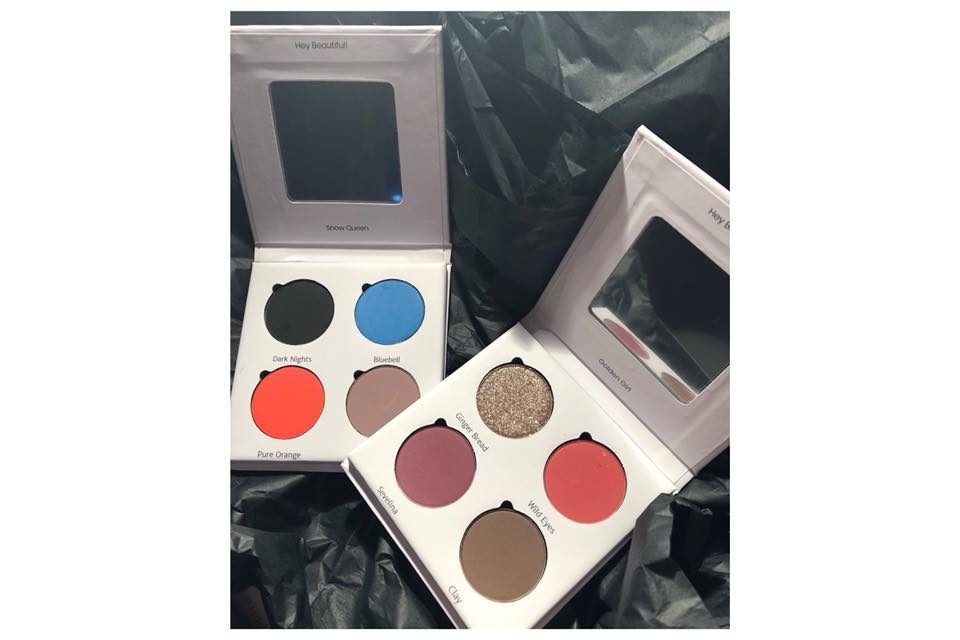 An Aberdeen personal stylist has launched her first makeup palette to compliment her styling services.
Hayley Charles, owner of HJC Styling, has launched two eyes shadow palettes to go alongside her colour styling services she provides for clients.
The autumn and winter palettes are now available, however the spring and summer palettes will be released at a later date.
Shades including Ginger Bread, Wild Eyes, Clay, Pure Orange, Dark Nights and Bluebell to name a few feature on the palettes.
Designed to go hand-in-hand with her styling consultations, the makeup palettes will allow customers to match seasonal fashion looks to autumnal and winter colours with makeup.
Hayley, said: "After a consultation I usually get quizzed on how my clients can incorporate what they have learned into their everyday routine, including make up looks – both evening and casual.
"After looking for palettes we realised there wasn't really a affordable handbag sized palette that concentrated on a clients specific season and colours, so in true HJC Style, I developed my own."