Aberdeen students' Freezin' show set for HMT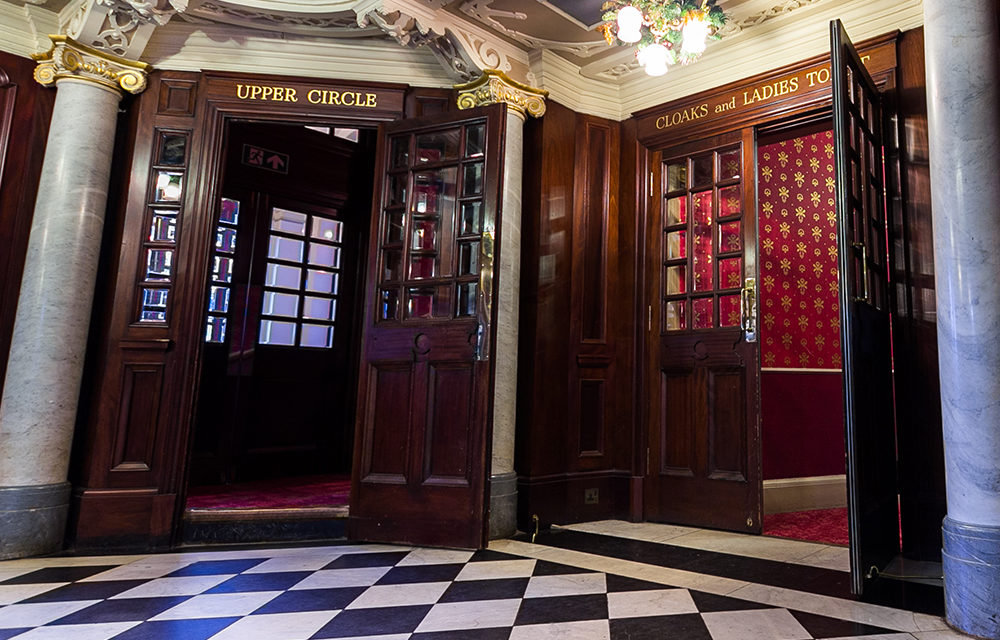 Aberdeen students have unveiled the title of their new stage extravaganza – which promises the unlikely combination of Brexit and Disney.
Next year's Aberdeen Student Show will be called Freezin' and hits the stage next spring at His Majesty's Theatre.
The production – which follows last year's successful The Glaikit Showman – takes its title from the popular Disney animation, Frozen.
The show's creators say it will be set in a post-Brexit world where the council sets Aberdeen up as its own state, along with its own self-appointed royal family.
Princesses Annie and Elsie are plucked from a Torry fish house and soon discover that one of them has the power to make the Granite City even colder than usual.
Freezin' will run from April 22-25 2020.
Tickets are due to go on sale on November 26.