Aberdeen singletons wanted for new online dating show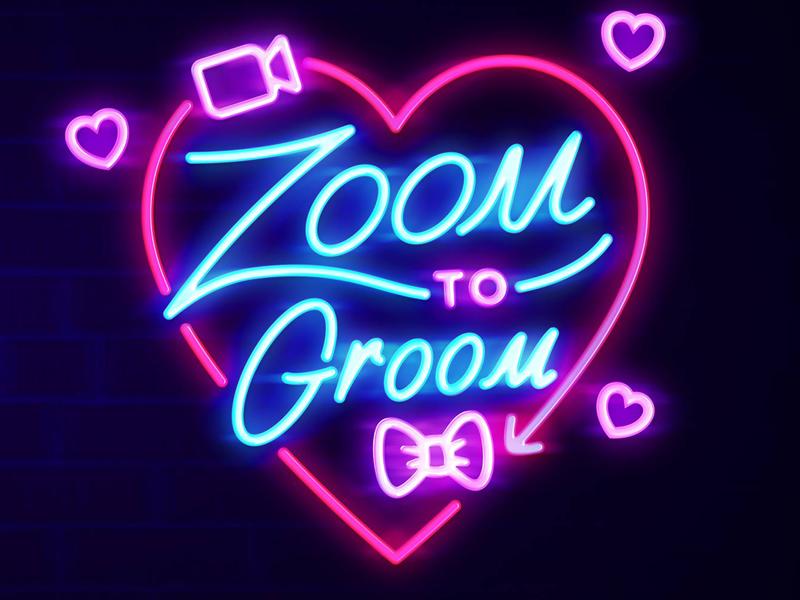 Single in lockdown? Many of us are, and quite frankly, it's a bit lonely!
With meeting new love interests out of the window and date nights still a thing of the future, nailing down a potential new lover is, for now, off the cards… or so you thought!
That's right, where there's a will there's a way, and online dating show Zoom to Groom has that very way.
The concept is simple. Singletons are set up on 90-second online speed dates with three possible matches, with their dates broadcast live on air. Spooked by the idea of your chat up lines being streamed live? Us too, but hey, could 2020 get any worse?
Streamed on Saturdays from 10pm, Aberdeen singles are invited to apply for the online dating experiment.
Created by Andy Dunlop, the dad-of-three decided to create some home entertainment during lockdown with his own virtual pub called The Stayin' Inn.
From Mondays to Fridays he hosts pub quizzes, raising more than £50,000 so far for various charitable causes.
But on Saturday nights he decided to do something different and launched Zoom to Groom.
Andy said: "Zoom to Groom started as a group chat with friends about how difficult dating was going to be during lockdown.
"We could never have anticipated how popular it would become. From the start it was clear people loved watching it as well as taking part."
Click here to watch the first episode.
The show has now been picked up by BAFTA-winning producer and director Hannah Currie, who came on board to launch series two of Zoom to Groom.
Hannah said: "My friends told me about Zoom to Groom so I tuned in and honestly it was the most entertaining thing I've seen all year, never mind in lockdown.
"I reached out to Andy about developing the show for a bigger audience and the buzz just keeps growing and growing!"
Click here if you wish to apply.