Aberdeen Performing Arts tasks the north-east with recreating classic album covers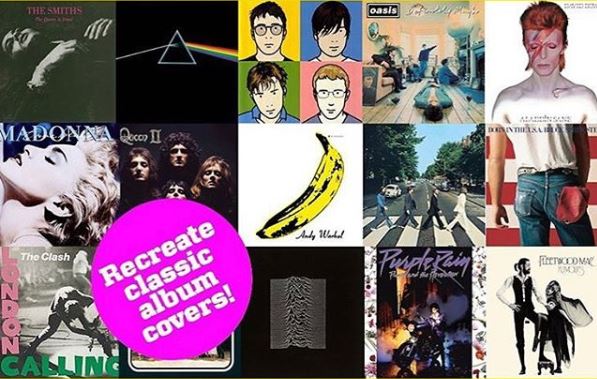 Have you tidied every cupboard in your home? Read every book and cooked every recipe? Or perhaps you've filmed so many Tik Tok videos you could now include professional mime artist on your CV.
Well, if you're tired of all that, Aberdeen Performing Arts has launched a new challenge for the north-east – recreate classic album covers.
APA – which runs His Majesty's Theatre, the Music Hall and The Lemon Tree – set the task and has asked people from across the region to take part in the fun, lighthearted activity. From painting or drawing, to getting your pet to pose with you… there are endless ways to recreate a classic cover.
With the tagline "When life gives you lemons…get creative", APA is asking people to post there pictures to social media using the hashtags #lemonsapa #hereforyou and #aberdeenperformingarts.
See Aberdeen Performing Arts' post below for some inspiration.