Aberdeen hotel to host new escape room adventure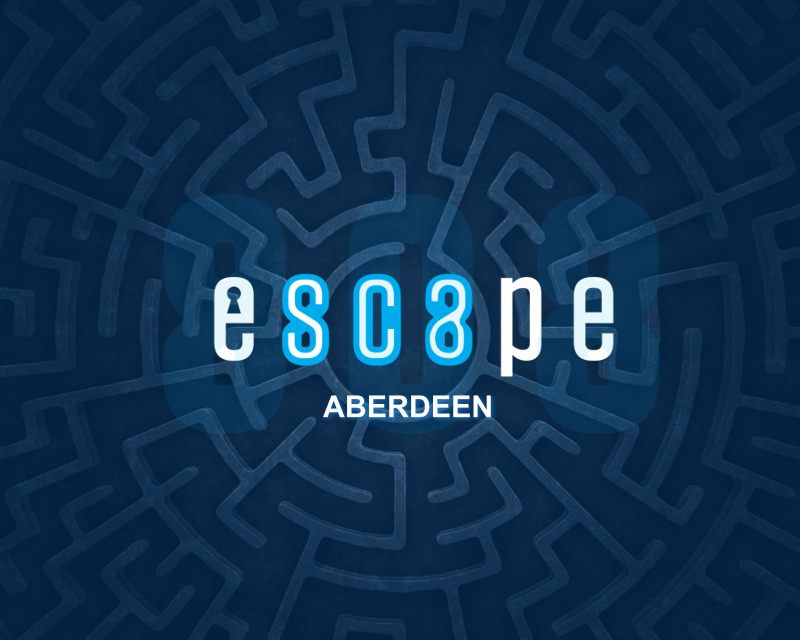 An Aberdeen hotel is set to offer a new escape room.
Aberdeen Altens Hotel will be the location of Escape808's Escape from TV experience.
The 90-minute game will see groups work their way through multiple rooms solving clues and taking part in interactive challenges, ultimately aiming to find their way out.
Founder and managing director of Escpae808, David Willmott said: "For anyone who has ever visited an escape room before, Escape from TV will be a very different experience.
"As well as lasting longer than most escape experiences, the game will take players through several rooms before arriving in the final room where participants' fate will depend on their performance."
Groups between two and 12 can take part.
Aberdeen Altens Hotel manager Kris Manship said: "We don't know of any other hotel which is offering an escape rooms experience under its own roof.
"It's a very exciting addition for the hotel and we are delighted to be working with Escape808 to create this new experience."
No official opening day has been announced as of yet, however, Escape808 hopes to be up and running this month.
Prices start from £10.40 per person and there will be various offers available. Click here to find out more about the escape room game.
For more news, click here.