Aberdeen homeware shop to close store and move online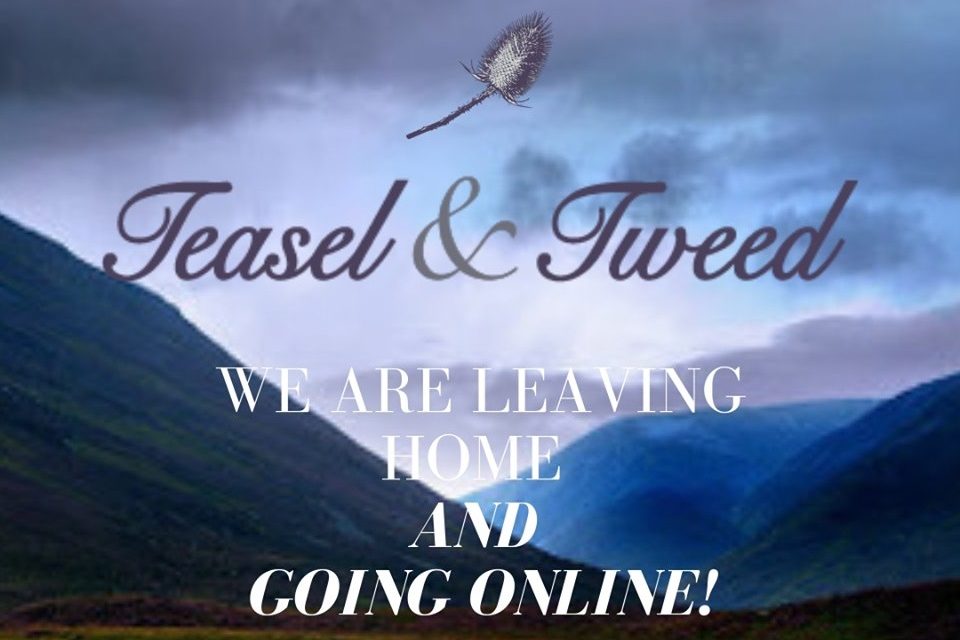 Teasel & Tweed is set to shut its brick and mortar store at the end of this month.
The popular Aberdeen homeware and gifts shop, located on Rosemount Viaduct in Aberdeen, will close its doors for the last time on Sunday September 29.
Teasel & Tweed will, however, start selling its artisan gifts, fragrances and homeware accessories online.
High street crisis and decline in footfall were cited as the main reasons for the move.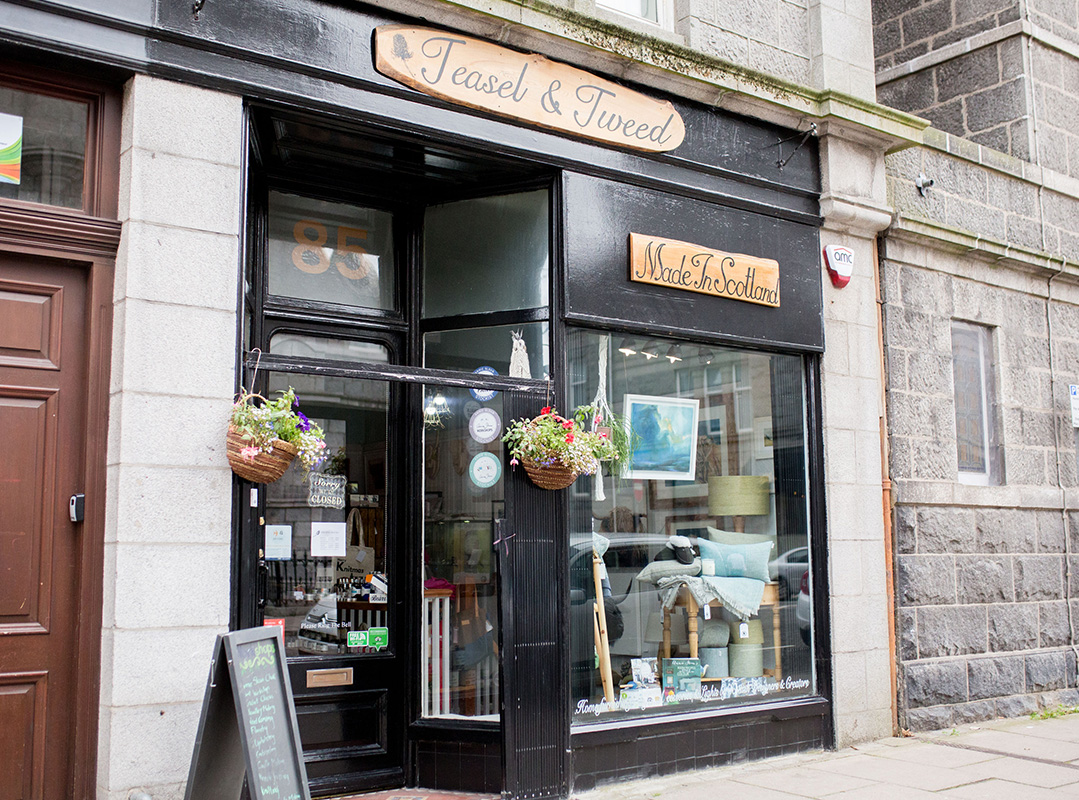 Zoe James, owner of Teasel & Tweed, said: "I think having an online presence is very important nowadays.
"Most of our stock is coming online with us and we'll also have our own branded range of homeware, jewellery, knitwear, candles and more.
"We'll always support Scottish makers but we'll also sell our own branded products.
"We're now looking to sell to the rest of the world and not just Aberdeen."
She said closing the brick and mortar shop and transforming Teasel & Tweed to an online only retailer will be a "very organic process".
Teasel & Tweed will continue to host a wide range of creative events in multiple venues across the north-east.
She added: "We'll still be running creative workshops and we'll also be looking at running collaborative events.
"I'll be going to a range of pop up shops, markets and events in November and December, too."
Click here to shop Teasel & Tweed products online.