Aberdeen hair stylist launches new podcast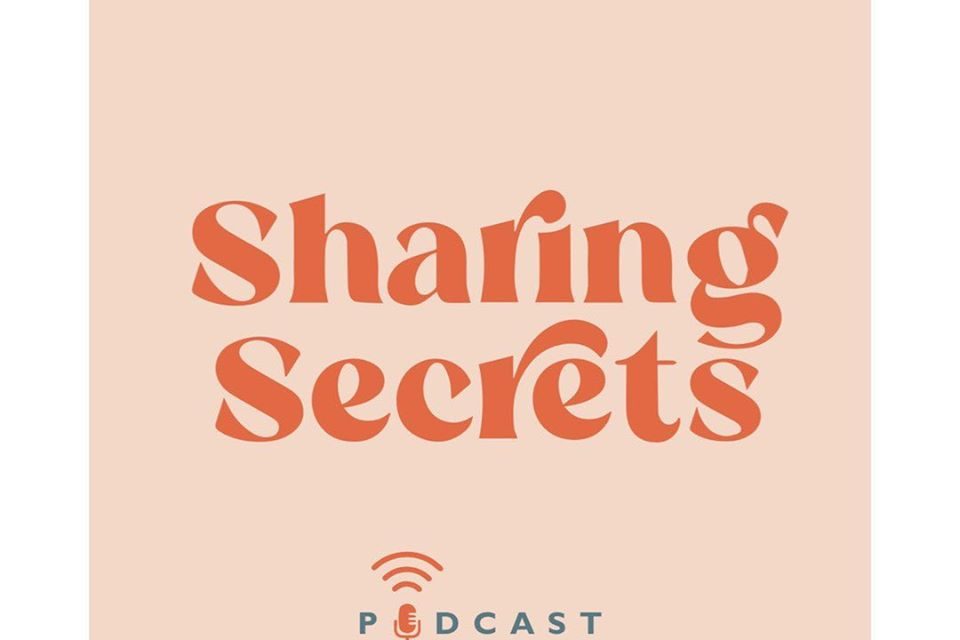 An Aberdeen hair stylist has launched a new podcast.
Jennifer Linton, co-owner of Aberdeen salon Linton & Mac, has created a podcast called Sharing Secrets.
Jennifer says she will interview successful and inspirational people each week to find out their secrets to happy and healthy life.
She will also talk about Ayurveda – an ancient Indian holistic approach to life.
For the first episode, Jennifer interviewed yoga instructor Laura Lowe. Click here to listen to the podcast.