Aberdeen eatery shortlisted in FSB Celebrating Small Business Awards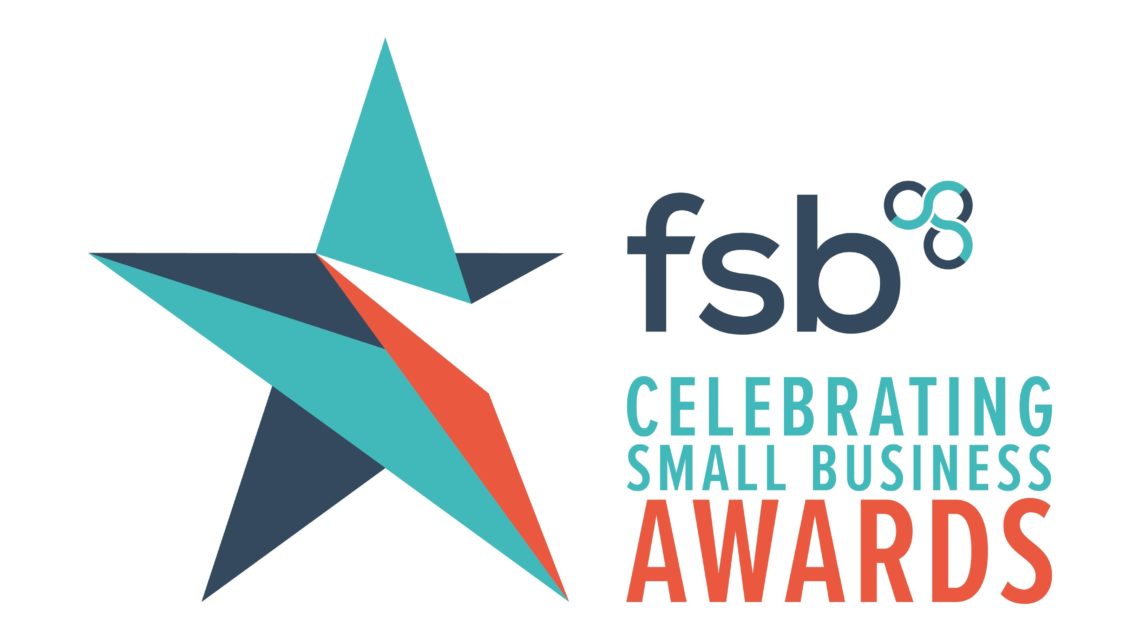 An Aberdeen eatery has been shortlisted in the FSB Celebrating Small Business Awards.
Avocado eatery AVO, which is located in Aberdeen Market, has been nominated for the Community Award for its emphasis on supporting local suppliers, charities and the community.
The Glasgow Barons, Kids Gone Wild, Bùth Bharraigh Ltd and Cobhair Bharraigh SCIO were also shortlisted in the category.
The awards recognise and celebrate the contribution of small businesses to local communities.
National winners will be revealed at a prestigious awards ceremony at Edinburgh's Waldorf Astoria in March.
The Scottish winners will be automatically entered into the UK-wide competition. The final awards ceremony will be held in London in May at Battersea Evolution.
For more news, click here.