Aberdeen city centre hotel to remain closed for the time being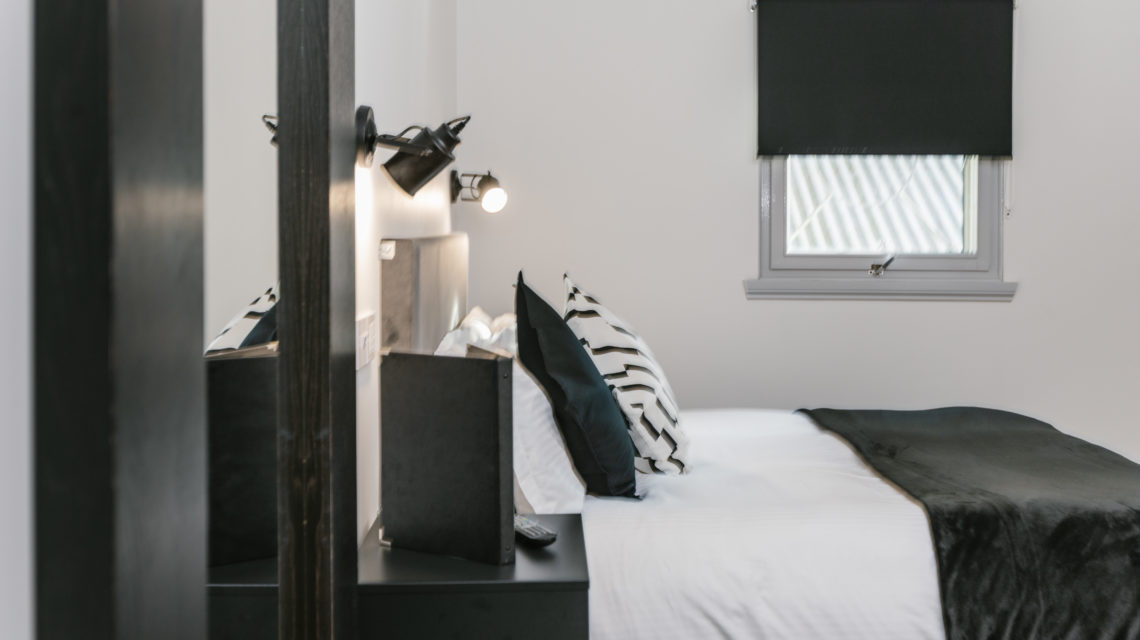 An Aberdeen city centre hotel is set to remain closed.
Siberia Bar & Hotel, which is located on Belmont Street, was supposed to open its doors on July 30 for the first time since the lockdown began.
Siberia Bar & Hotel's director Stuart McPhee said the 16-bedroom hotel, which was fully renovated earlier this year, won't reopen just now because it wouldn't be financially viable.
He said: "This really was not an easy decision to come to – we even considered a limited operating model of reducing to a weekend service, but the numbers just don't stack up.
"We have committed to our hotel staff that they will be looked after in the meantime and we will continue to engage with the furlough scheme for them or move them to help in other departments for the time being.
"It is our hope that sooner rather than later we can bring this part of our business back online, regrettably, now just isn't that time."