Aberdeen cafe launches new avocado-inspired candles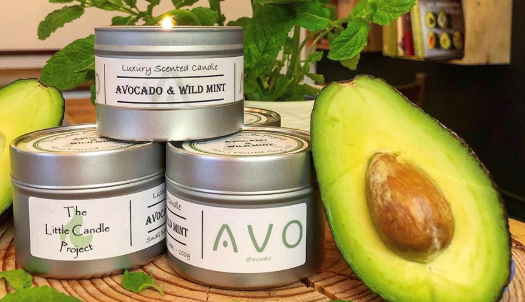 Aberdeen eatery Avo has collaborated to launch a new avocado-inspired candle.
Based in Aberdeen Market, Avo has teamed up with Stoneywood-based The Little Candle Project to offer customers avocado and wild mint soy candles.
The quirky products are on sale now and available from Avo for £8.
For more news and features click here.