Aberdeen burger restaurant closes its doors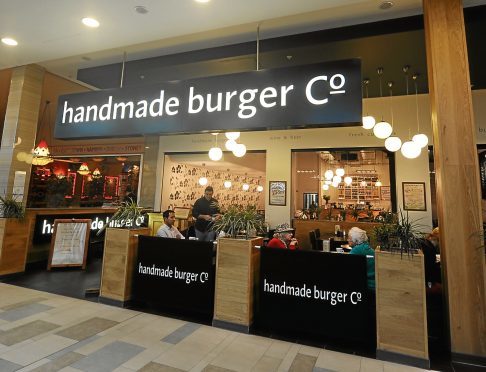 An Aberdeen burger restaurant has closed its doors.
The Handmade Burger Co collapsed today, with the loss of 283 jobs, after it failed to secure a last-minute rescue sale, administrators said.
The restaurant in Aberdeen's Union Square shopping centre is one of 18 sites across the UK that have shut.
The company, which is registered as The Burger Chain Limited, has fallen into administration for the second time in less than three years, having closed nine restaurants when it restructured in 2017. Administrators at insolvency specialists Leonard Curtis said that sales have dived at the chain in recent years, making its future unsustainable.