Aberdeen brewer launches spirits range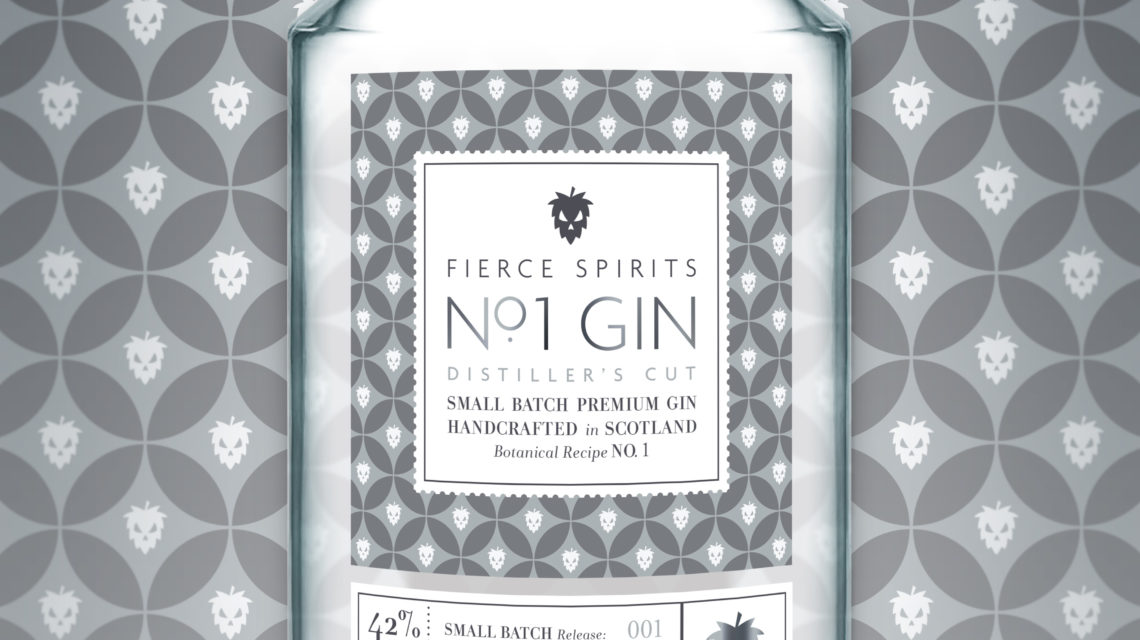 An Aberdeen brewing firm has released its first spirits collection.
Fierce Beer, which is based in Dyce, has launched a small batch gin .
The beer firm which is best known for its flavoursome and unique brews has created its first spirit – with plans in the pipeline to potentially create others.
The No.1 Gin is a 70cl bottle at 42% ABV and is a juniper-heavy spirit featuring botanicals including dried orange, lemon, and pink grapefruit resulting in a citrus note.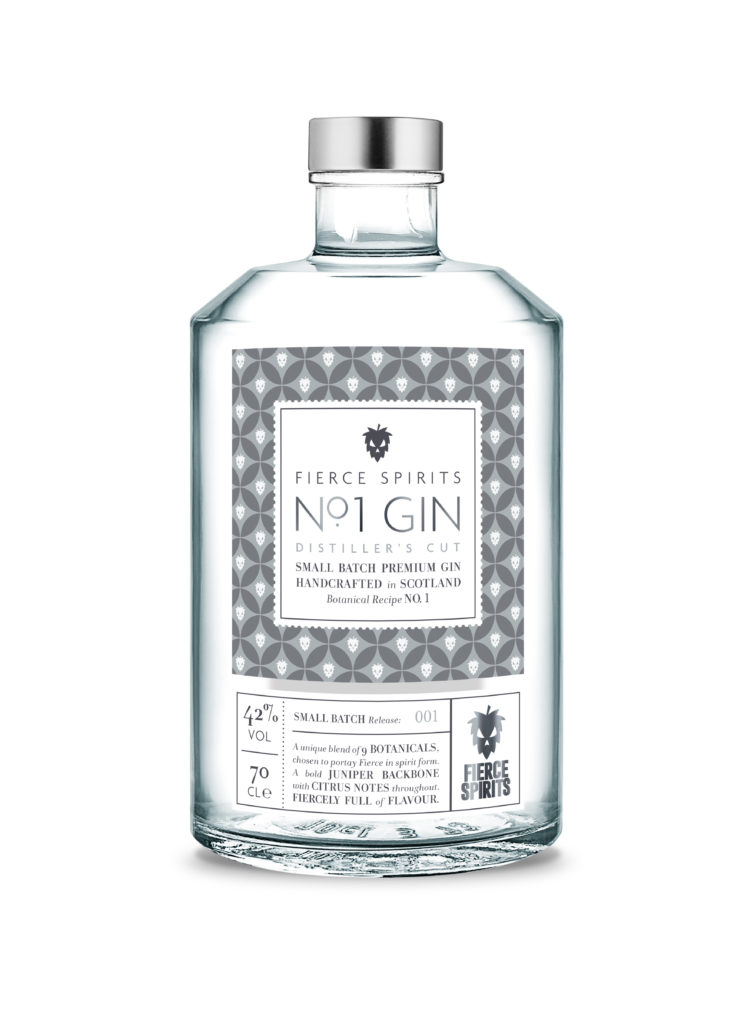 A run of around 300 bottles has been created with batch two already a work in progress.
Fierce, which opened its first craft bar in April this year, is the only venue in Aberdeen to offer gin and tonic on tap.
Stuart Ritchie, bar manager of Fierce Bar in Aberdeen has been one of the main individuals involved in creating the gin.
He said: "We decided to make a gin to try doing something we haven't done before. We have a great depth of knowledge in beer so we decided to try something completely different and out-with our comfort zone but still keeping it within the "craft" world.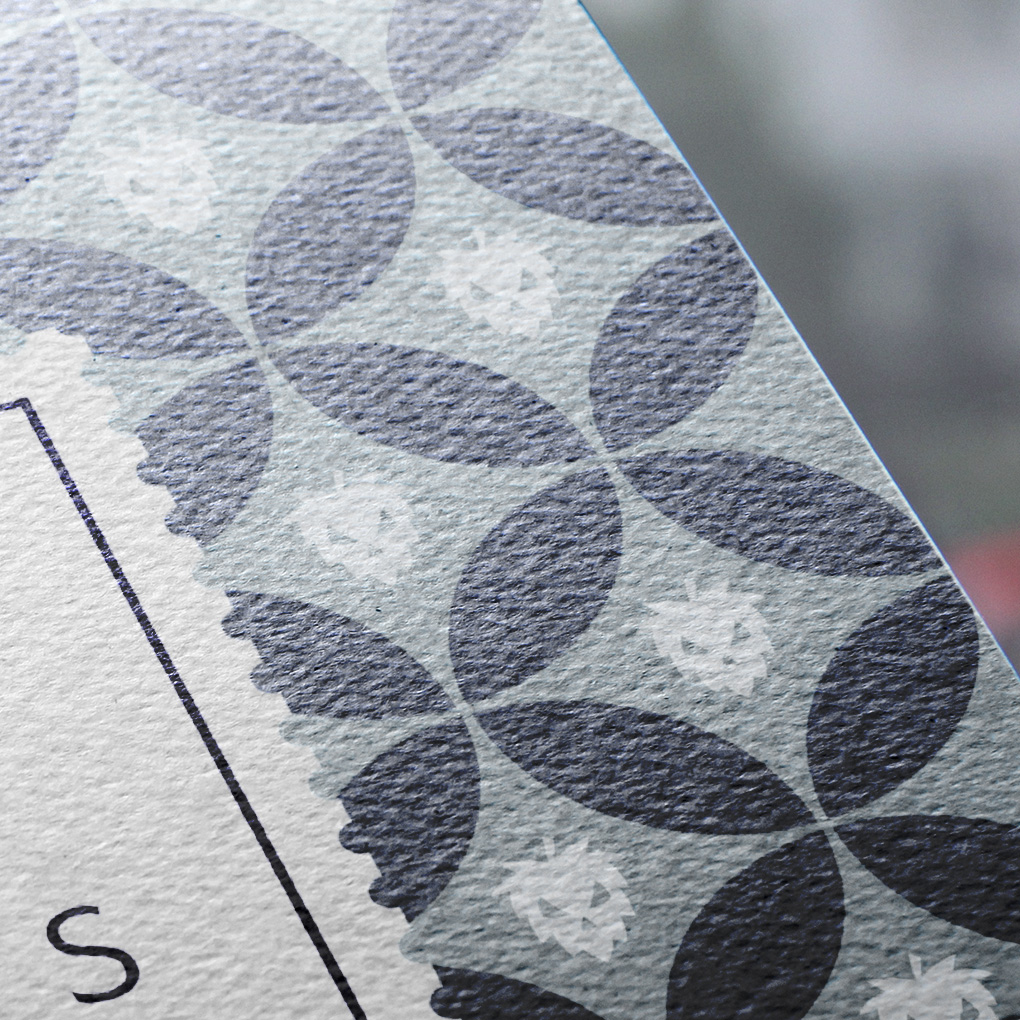 "We came up with the recipe ourselves but we use a contract distiller in Arbroath called Lewis Scothern at Distillutions Ltd. He has great a great knowledge of making spirits and beer so we worked closely alongside him to create our gin."
Retailing at £30 the gin can be purchased at the gin at Fierce Bar Aberdeen or online at Fierce's website.
For more drinks news click here.