Aberdeen bar's kitchen temporarily closes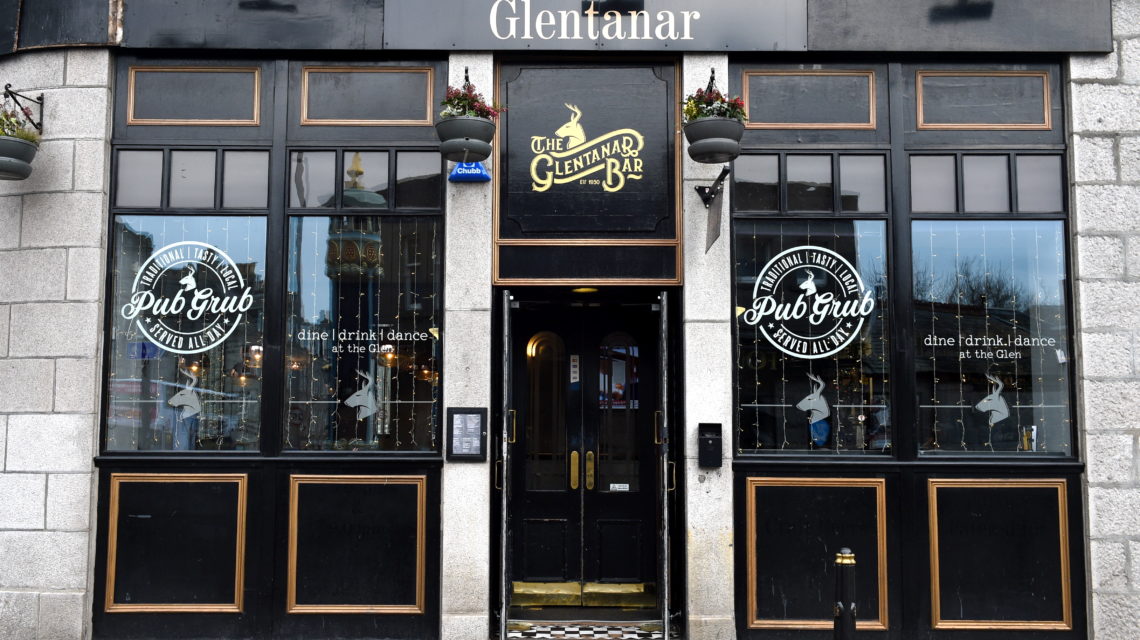 The kitchen of an Aberdeen bar will close today.
From 3pm The Glentanar Bar and Lounge will temporarily stop serving food. This is to allow the Holburn Street venue to concentrate on revamping the upstairs bar space.
The bar, which will remain open to customers, also wants to spend time focusing on the creation of an exciting new food concept.
It is not yet known when the kitchen will reopen.
A wide range of delicious cocktails are available from The Glentanar Bar and Lounge. Find out how to recreate its salted caramel latte martini here.