Aberdeen bacon producer wins at British Charcuterie Awards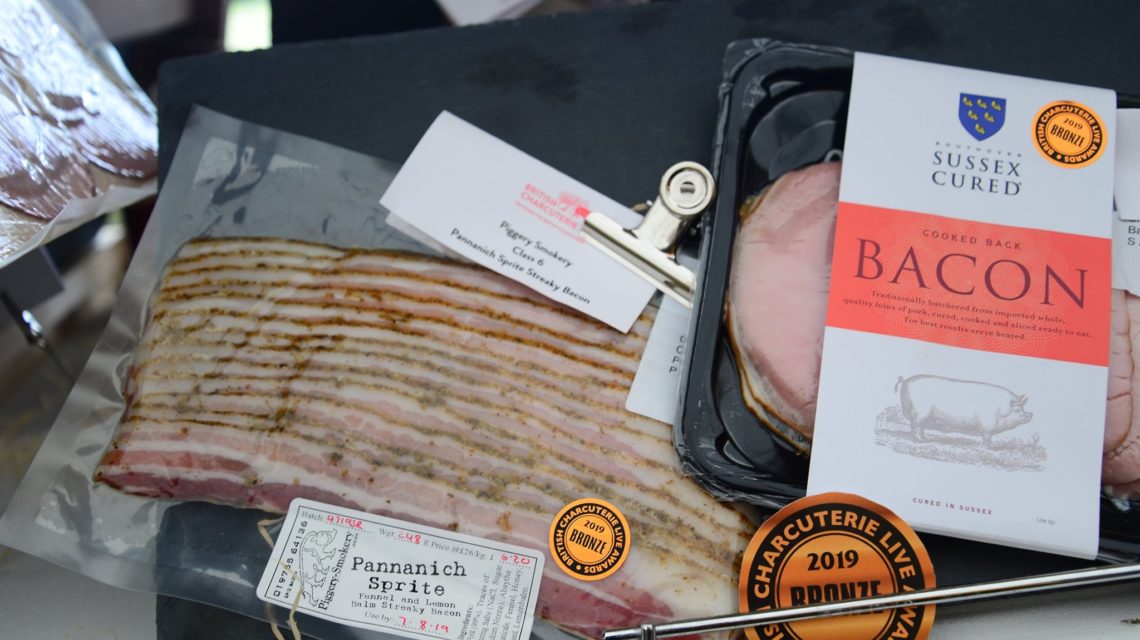 An Aberdeenshire producer has "brought home the bacon" after winning two accolades at a national competition.
Alford firm Piggery-Smokery, which creates various bacon products, received medals at the British Charcuterie Awards, held in Oxford.
The firm received silver for its Dark Dubhloch bacon and bronze for its Pannanich Sprite.
Both products were blind tasted by the panel of judges. More than 500 entrants entered into the competition.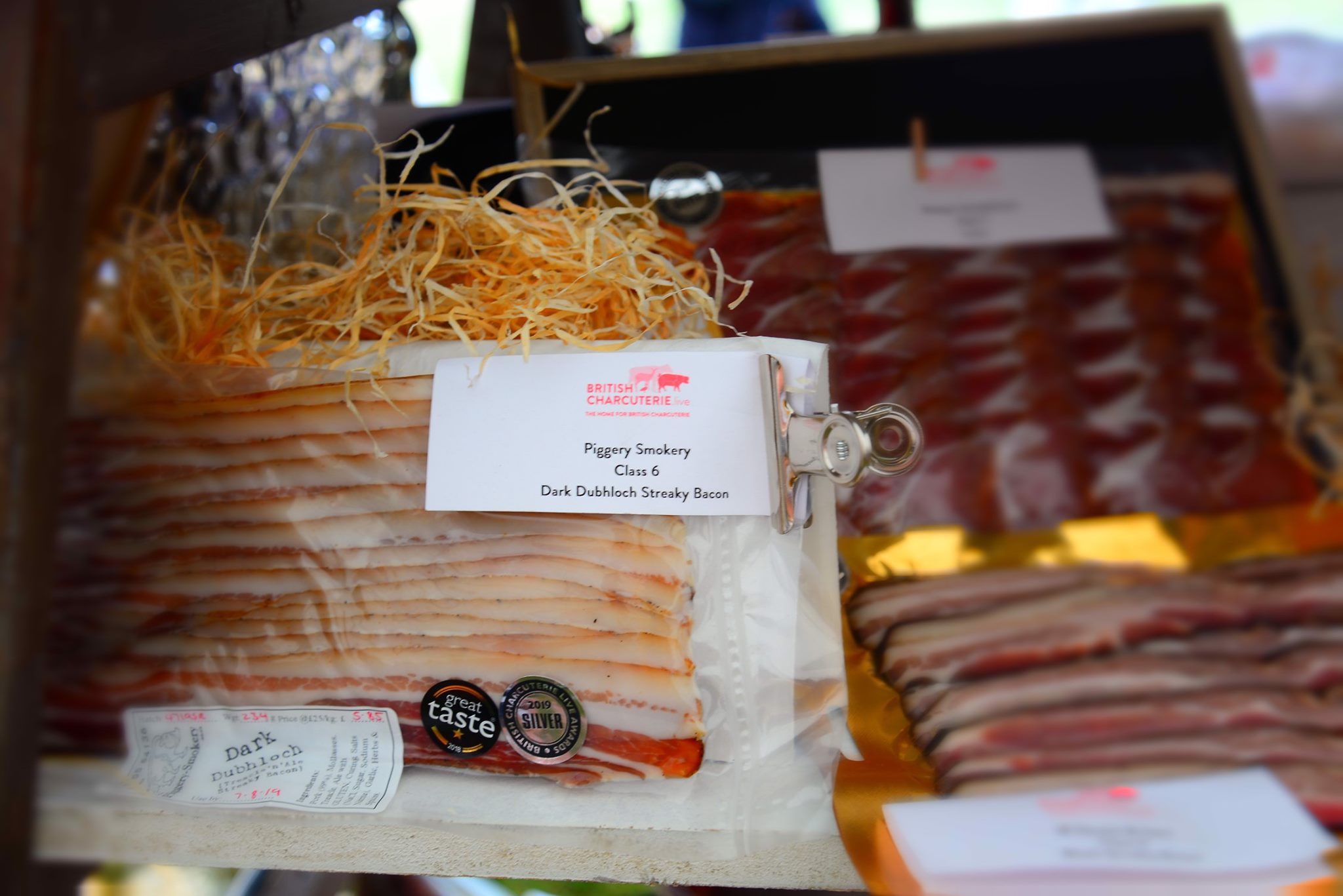 Co-owner Mark Reynolds said: "We are so delighted to have received these medals. It was whittled down from over 500 entrants.
"The epic bacon we make from our wee factory here at Piggery-Smokery is gaining even more kudos amongst the high and mighty both nationally and internationally.
"We're certainly creating waves in our efforts to provide really decent, lovingly crafted clean foods.
"We're proudly independent and dedicated to making an excellent, safe, repeatably consistent product. Above all else, it's proven a very tasty piece of charcuterie."
For more information on Piggery-Smokery click here.